Grow and shape the future with us!
Vexve is a steadily growing international company whose valve and control products together with hydraulic control solutions are used in the energy networks of the world's largest cities. As a growth company, we offer interesting and versatile work for those interested in the industry with the opportunity to grow professionally at the industry's leading company. Together we can create and shape energy infrastructures supporting sustainable development for smart cities!
Are you a future employee? Come to work with us!
Employee benefits
Open positions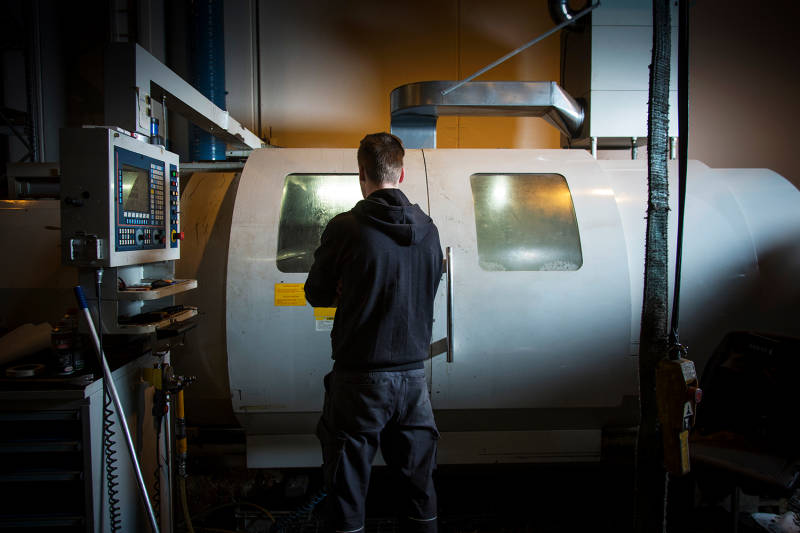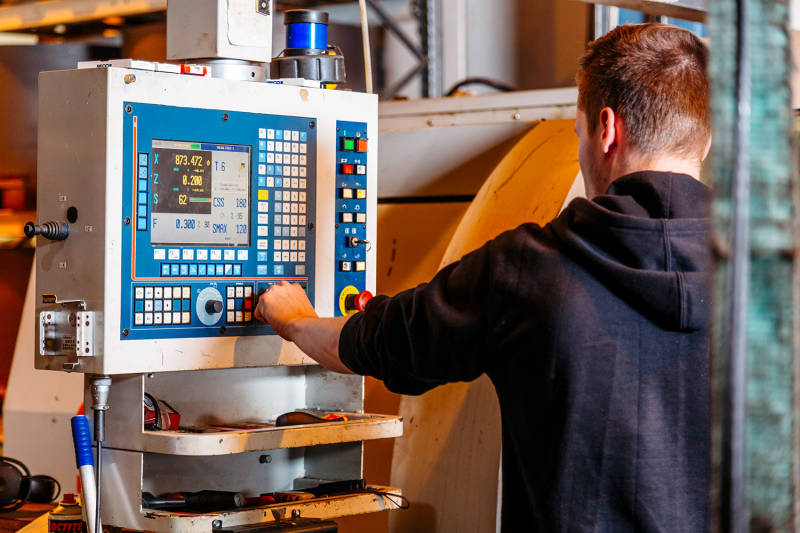 Open application
14.6.2018
We are constantly searching for new talent to support our growing business! If you are interested in versatile work assignments and dynamic work environment, you might be the person we are looking for! 
Career stories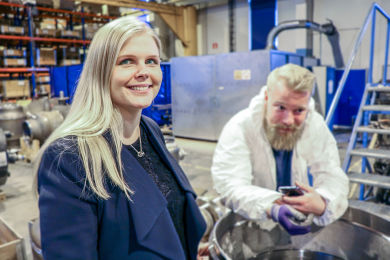 Anne Savolainen returned from job rotation to the position of Product and Quality Director, with a broader understanding of the big picture and international experience.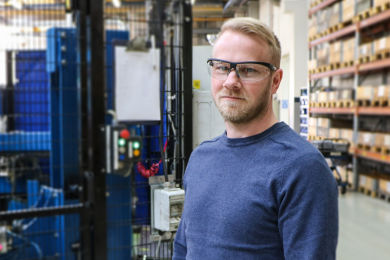 Varied and extensive experience in manufacturing aids Matti Alivuotila in his work as Production Supervisor.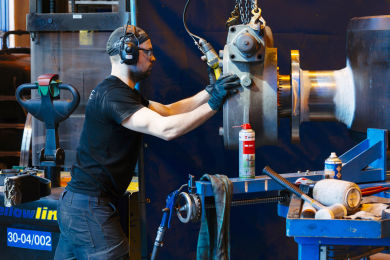 As a welder at Vexve, Saska Koivunen has met and worked with clients in China.