Vexve career story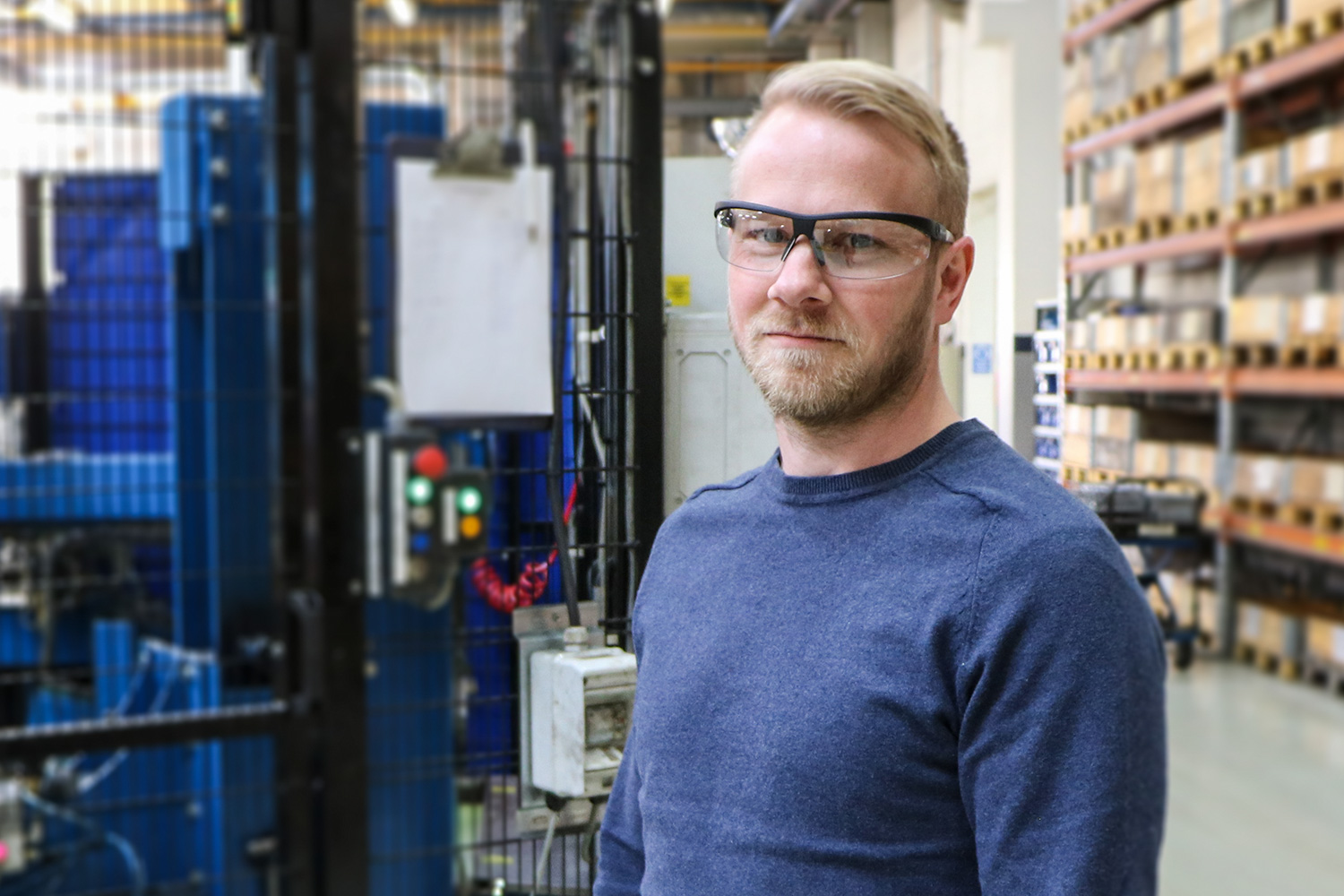 Production all-rounder
"My background is in business and administration, but already while studying I realized that the commercial side was not my calling. After my national service in the army, I got a summer job at Naval's Laitila factory which then continued after the summer. It was just by chance that I ended up working in the metal industry.
For the first ten years I worked in various positions in Vexve's production, such as in parts manufacturing as well as a period as dispatch center coordinator.
At the beginning of 2018 I was appointed as production supervisor. My varied work experience in production has been of great benefit to the new job, as well as the fact that I know the factory staff well. The job is challenging and there is something new to be learned every day.
Over the years, many things have changed, but the easygoing spirit of doing things has remained the same. Vexve gives you the opportunity to try different job assignments through internal transfers. This maintains interest in the job."
Matti Alivuotila, Production Supervisor
Vexve plusses:
+ opportunity for job rotation
+ flexible work environment
+ support of recreational leisure activities