---
Accelerate your career at Vexve!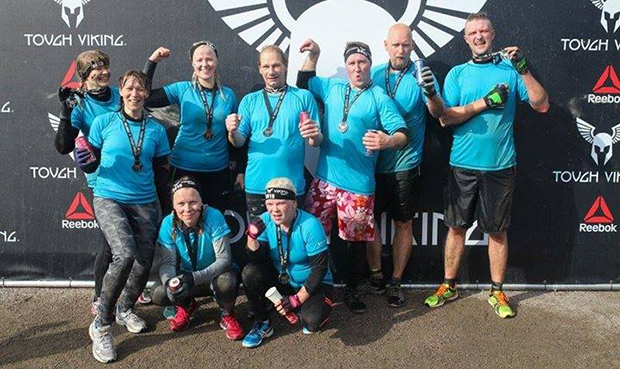 Vexve's success has been built on long-term commitment and responsibility for more than 50 years. Thanks to our skilled personnel pulling together we are a leading player in the industry. For this reason, we continuously invest in the welfare and training of our personnel.
The current megatrends, such as sustainable development, digitalisation and urbanization support Vexve's growth. We are constantly hiring to support our growing business. If versatile tasks and an upbeat to-do mentality are your thing, you could be an ideal candidate to work at Vexve!
Teamwork makes the dream work!
No open positions
Open application
No open positions? You can always fill in an open application here.