Hydraulic control solutions for district heating valves impresses operators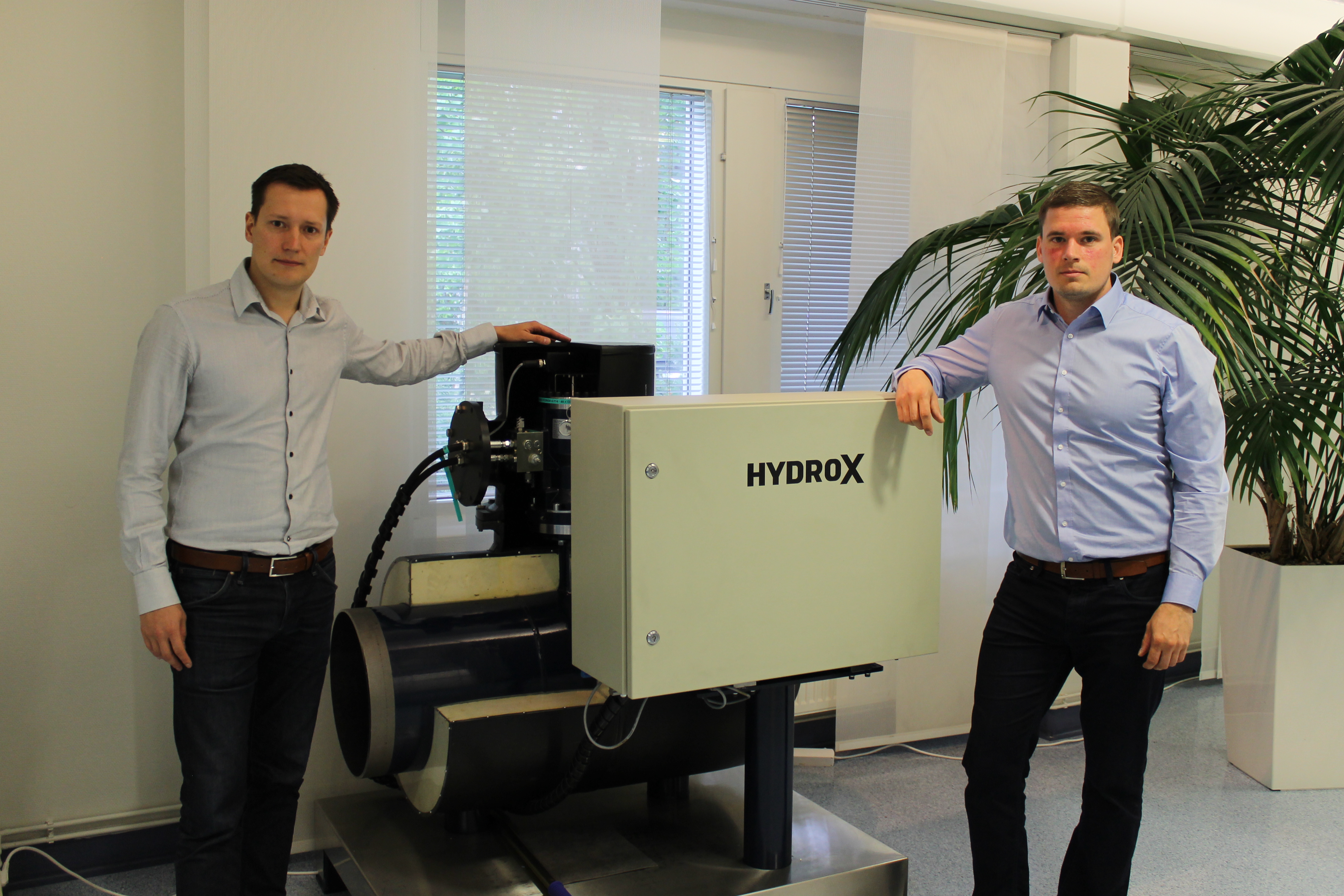 There is a lot of potential in Russia to increase reliability of the existing district heating infrastructure. For this reason, local operators are turning to third and fourth generation district heating technical solutions. Vexve's response to improving operational reliability can be found in hydraulic control solutions for valves. Cooperation with Russian energy company experts is active and ongoing.
Hydrox™ hydraulic control solutions are designed for the demanding valve operating conditions found in district heating and cooling networks. During the spring, Vexve experts visited the St. Petersburg district heating company GupTek, to present the latest Vexve innovation. Hydrox product specialist Akulauri Laine took part in the St. Petersburg visit to answer technical issues.
"The entire St. Petersburg district heating expert and core teams attended, which reflects the company's strong desire to be a forerunner in the development of Russia's district heating infrastructure," told Laine.  
Hydrox is a relatively new product in Vexve's offering, but the demand has exceeded expectations at this stage. Interest has been generated in markets familiar with hydraulic control solutions as well as sectors where the technology is not yet used.
Internationally recognized hydraulic expertise
Hydrox concentrates more than 20 years of experience accumulated by Vexve in global operating environments, as well local hydraulic know-how expertise in the Pirkanmaa region. The hydraulic actuator has been developed by Vexve together with Tasowheel Oy and the Tampere University of Technology (TUT), where research activities in the field of hydraulics are among the best in the world. 
The Hydrox solution design is in accordance with the requirements of the EN 15714-4 standard (Table 1). In addition, Hydrox has European IP68 rating, which means that it is dust-tight and can withstand continuous immersion in water.
TABLE 1. The minimum number of cycles - Endurance test (Source: Finnish Standards Association SFS (2012): SFS-EN 15714-4 Industrial valves. Actuators. Part 4: Hydraulic part turn actuators for industrial valves Basic Requirements). Reproduced with permission from the Finnish Standards Association SFS Ry.
"The superior technical properties mean that Hydrox is service and maintenance-free in operation. In addition, the design of Hydrox solutions has particularly focused on easy installation and scalability," says Laine.
The Hydrox-actuator can be supplied with a control unit operated by hand pump (HCU™ Manual) and electrically driven hydraulic pump (HCU™ Manual+). Hydraulic actuators are also available with remote-controlled (HCU ™ Remote / HCU ™ Remote +) control units. Of particular interest for St. Petersburg district heating during Akulauri Laine's visit was the HCU™ Remote +, which allows local valve control in addition to control via LAN, WLAN, GSM (SMS) and 3G network. 

TABLES 2 & 3. Actuator and control unit selections for Hydrox™ hydraulic control solutions.
The versatile Hydrox product family options ensure the right hydraulic control solution can be selected for the intended use. The selection phase is supported by Vexve experts to help in the selection process all the way down to hose and cable specifications. Vexve also offers all necessary technical support during installation and commissioning phases.
Reliable heat distribution to the end customer is the key
Product Specialist Akulauri Laine sees a number of advantages with Hydrox as district heating networks are updated to third and fourth generation level. At present, manual and electrically actuated valves are more commonly used in Russia, but hydraulic control solutions complement existing actuator offerings particularly with regard to challenging sites.
"With Vexve intelligent valve and control solutions, heat distribution interruptions are reduced in critical distribution and transmission lines, the cost of repairs are minimized and service life of the network is extended. Safe, effective and intelligent heat distribution system is also attractive to the end user and adds to the overall interest in district heat," sums up Laine. 
Hydrox™ hydraulic control solutions
For more information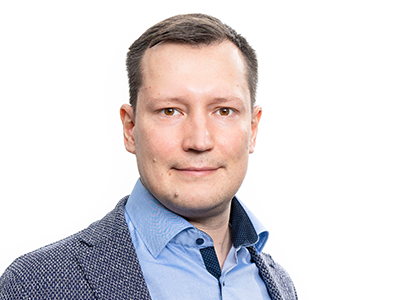 Regional Sales Director, Baltics, Balkans & Central Asia