Vexve serves the growing district heating market in Serbia
Vexve has launched distributorship cooperation with Serbia based Optimal Energy Solutions. Finnish district heating expertise is now available to the dynamic district heating market in Serbia. Already active in Eastern Europe, Vexve has participated in a range of projects in Belarus, Ukraine, Hungary and Romania.
Serbia has an installed heating capacity of 6,000 thermal megawatts, which on a European scale is first-rate. 
"In Serbia there are 58 district heating companies and a lot of various projects under development. During the coming decade, Serbia's focus is on district heating together with the growth of renewable energy sources, improved energy efficiency and increased utilization of waste heat," says Jussi Toiviainen, Vexve Technology Service Manager.
The World Bank Group has assessed an investment need of 239 million euros for future Serbian district heating projects. The proportion of private investors will also be a major driver in these projects.
Customer-centered approach
Optimal Energy Solutions, already a familiar supplier to Serbian district heating companies, has gained a reputation as an expert in the field of district heating.
"Customer-orientation and deep involvement with customer operating processes are a perfect fit with Vexve principles. Building relationships of trust with all those involved the region is the key to success," Toiviainen states. 
Vexve and Optimal Energy Solutions appeared together for the first time in May, at the Strong Pulse trade fair in Belgrade. The new distributor at the fair was represented by Sales Engineer Miloš Sinđelić, who deemed the event a success.
"Strong Pulse attracted a lot of people. We were able to introduce new products to existing business partners and start the ground work with new players. Hydrox™ hydraulic control solutions were our stand's main attraction and gained the interest of the district heating companies as well as other energy sector companies. The beginning of our co-operation looks very promising," concludes Sinđelić. 
The right valve for the right location
Vexve valves are specially designed for district heating and cooling applications. As well as meeting the requirements of the operating environment, an optimized valve solution keeps installation and network lifetime costs in check. For this reason, it is important to choose the right valve for the right location.
"The requirements of the operating environment must be understood in the specification phase of the project, what valve characteristics are critical for each location. For example, butterfly valve requirements for power plants and distribution networks are different," emphasizes Vexve's technology manager.
Vexve valves designed for network lines have all-metal seals that will tolerate district heating impurities, unlike power plant valves using metal-graphite-metal seal. All-metal seals make Vexve valves maintenance-free and help them endure throughout the lifetime of the network.  
When designing valve solutions, Serbian energy companies now have access to Optimal Energy Solutions' local expertise and Vexve's experience of best practices that have been tested in international operating environments.
For more information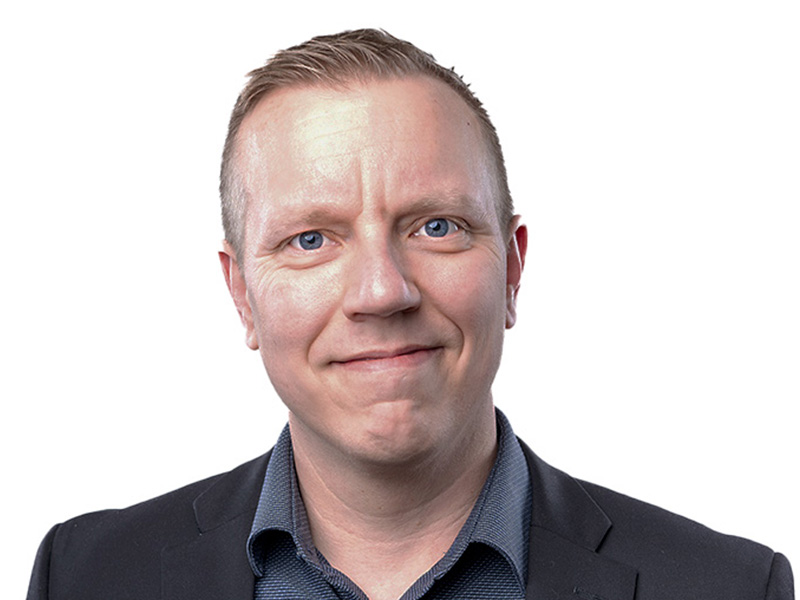 Sales Director, Overseas and Digital Solutions