Commissioning inspection: Lusail Development Project
Over the last four years, Vexve has been in partnership with Perma-Pipe Middle East as a major supplier of pre-insulated ball and butterfly valves as well as Hydrox hydraulic actuators to the Lusail City's district cooling network. Lusail is one of the first large-scale district cooling projects in the Middle East using European pre-insulated pipe and valves standards.
In September 2016 Vexve experts visited the Lusail construction site to carry out the commissioning inspection for valves equipped with Hydrox actuators. The commissioning inspection is part of an overall project delivery offered by Vexve. On the left in the picture is Vexve's field engineer Akulauri Laine and on the right, Timo Syväjärvi. Accompanying them on the visit was Vexve's Middle East Sales Area Manager Petri Tuominen.
Vexve valves and actuators are an excellent solution for Lusail because the climatic conditions demand long-term reliability. Vexve valves and actuators are designed for challenging operating environments and trouble-free operation throughout the lifetime of the network.
Valves and actuators supplied by Vexve are installed underground in Lusail. The selected Vexve hydraulic control solution brings added value for the end customer by enabling valve operation from the surface without the need for anyone to physically descend into the valve chambers.
The commissioning inspection showed that the valves had been installed properly and the hydraulic actuators operate as planned. The inspection report was handed over to the end user, Marafeq Qatar.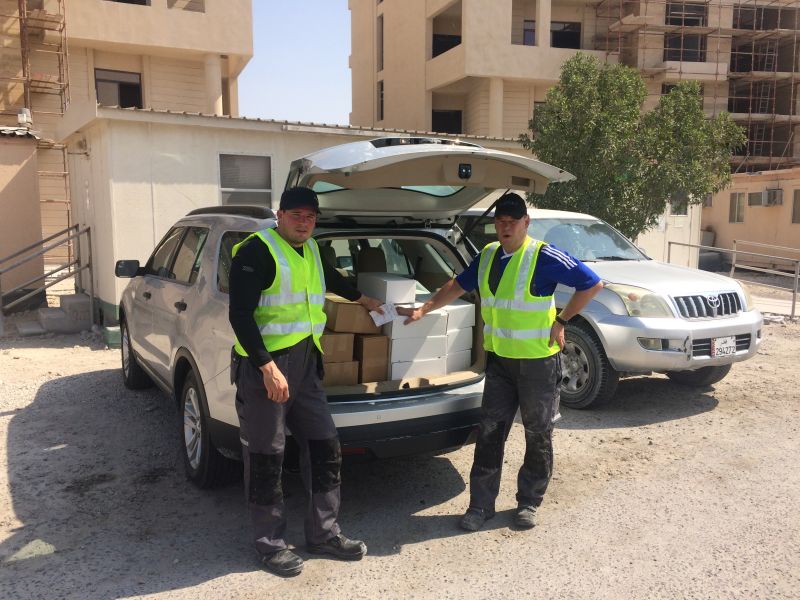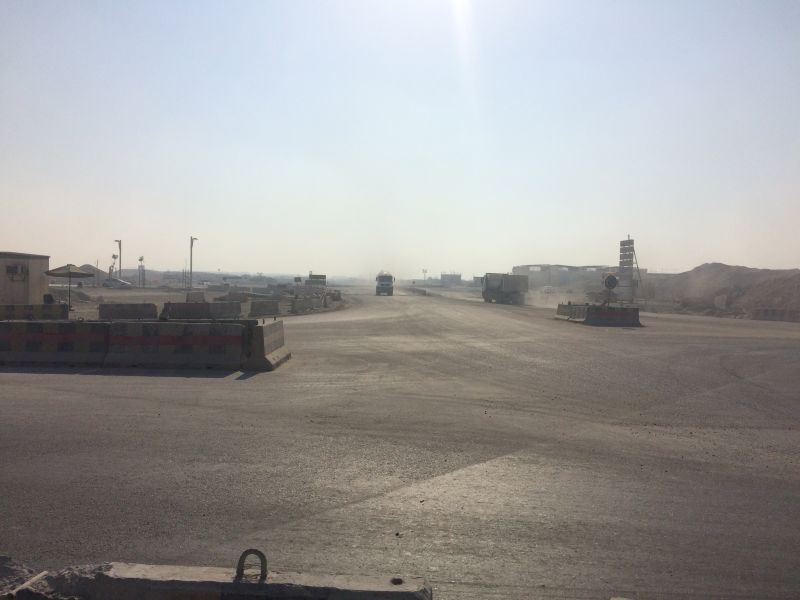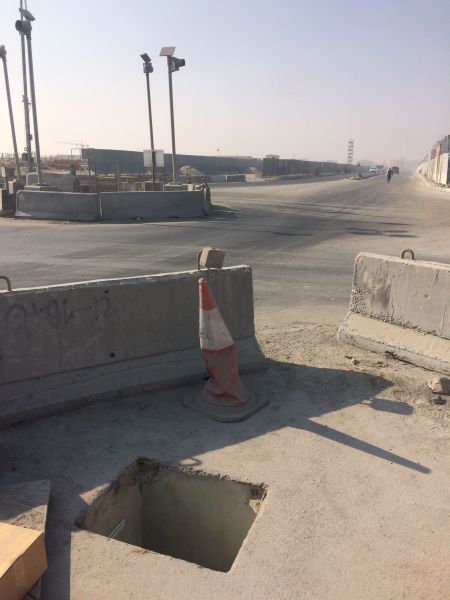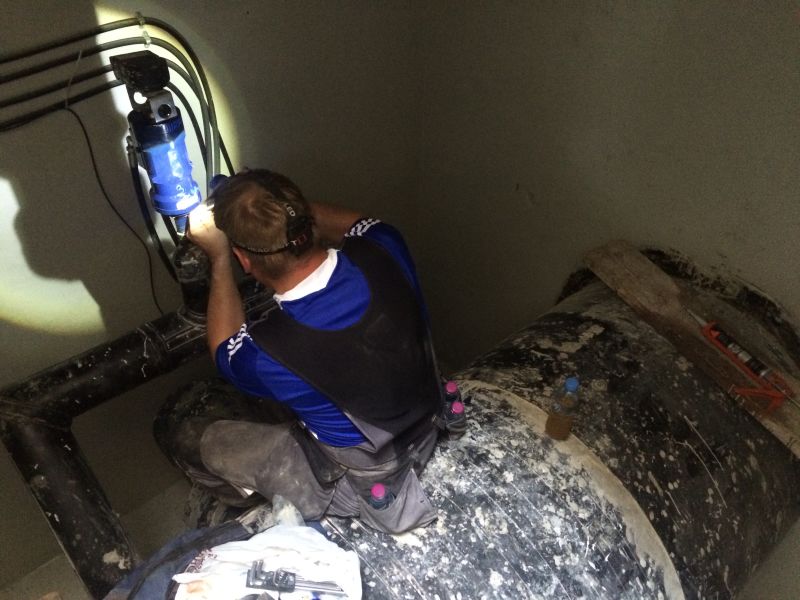 Vexve experts at your service!
Lusail City
Lusail City is one of the world's largest construction projects. The town is being built virtually from scratch on the Qatari coast to the north of the capital Doha. Lusail City is also a key part of the Qatar National Vision 2030 project, the aim of which is to promote the sustainable development of the state economy and the living standards of citizens. Lusail is the future home of 200 000 inhabitants and will cover an area of 38 km² when completed. The city consists of 19 neighborhoods, including residential areas, shopping areas, recreational areas, schools, health centers and two ports. Lusail will also be the main venue for the 2022 FIFA World Cup. Follow the progress of the project here.
For more information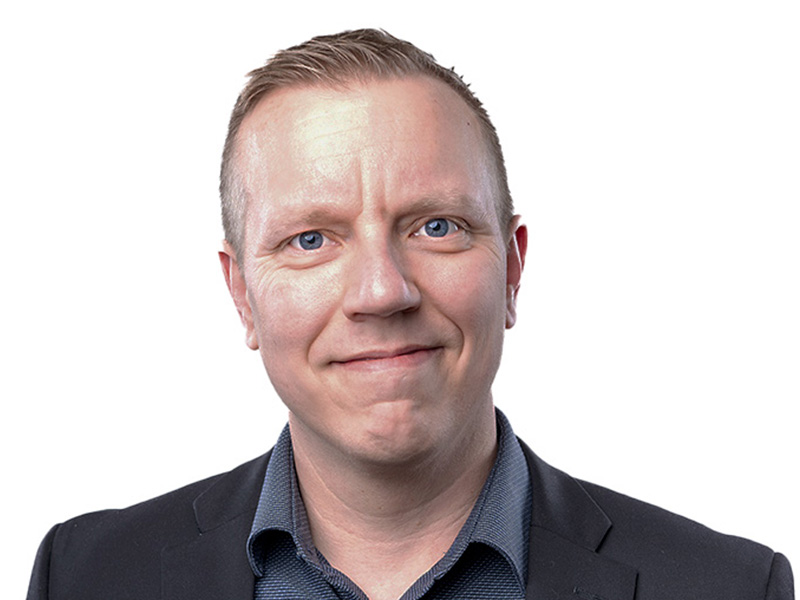 Sales Director, Overseas and Digital Solutions