The new TERMOVAR loading unit has been well received
Vexve launched an improved TERMOVAR loading unit in spring 2017. Its new features include a brass body, high-performance valve connections, the market's highest quality pump and a more robust overall structure.
The TERMOVAR loading unit is part of Vexve's comprehensive range of charging products. TERMOVAR, used between a solid fuel boiler and storage tank, improves the efficiency of a wood or pellet fired boiler, reduces sooting and extends boiler life. The high quality of the loading unit and 20-years of expertise guarantee 100% operational performance over the entire specified power range.
The renewed TERMOVAR charging package was launched at the ISH Frankfurt 2017 fair, which also featured Vexve's extensive range of shut off and balancing valves as well as heating controllers. The exhibit's main attraction was, however, the new TERMOVAR.
"The old saying – If it works, don't fix it - often holds true. For this reason, critical parts in the TERMOVAR loading unit have not changed. In the upgrade, we only changed those parts that really brought benefits. Consequently, many spare parts are still compatible with the old TERMOVAR unit, " says Pertti Kulma, product manager at Vexve.
In the new TERMOVAR loading unit, modern trends are followed with a brass body instead of cast iron. In addition, TERMOVAR's external dimensions are now a little more compact, although with the same broad flow channels to ensure lower flow resistance. Unnecessary heat losses are kept under control with the new dense and compact EPS insulation.
The renewed loading unit also has the market's best pump, the new Grundfors UPM3, with two different power versions available. The more powerful pump makes TERMOVAR suitable for use with up to 100kW boilers, while the basic pump covers boilers up to 65kW as before.
Go to the TERMOVAR loading unit -brochure for more details.
For more information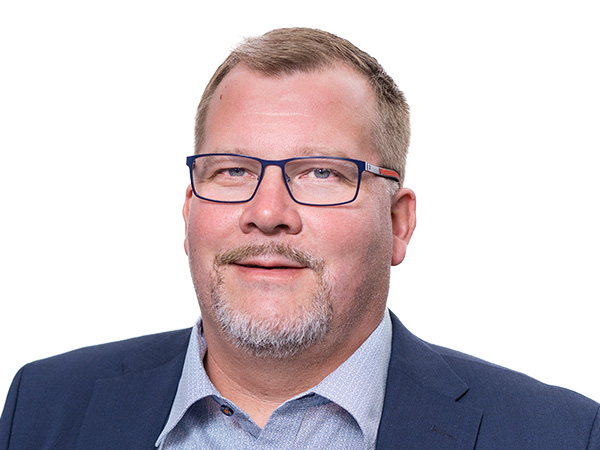 Product Manager, HVAC/R products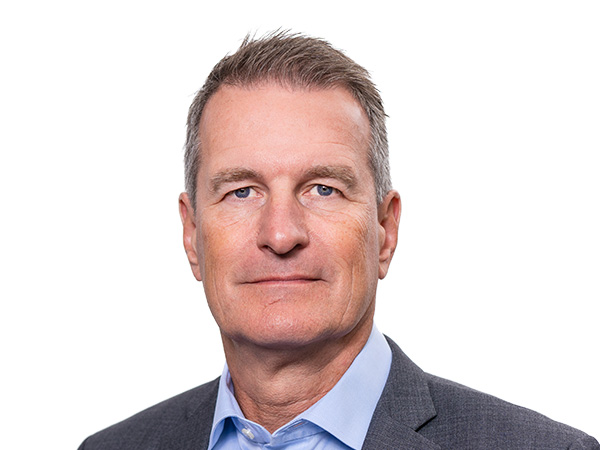 Sales Manager, Scandinavia, Switzerland and HVAC/R