Vexve's products guarantee a reliable and secure valve operation in demanding underground networks
Vexve's valves and hydraulic control products were chosen for the A2A Group's new ring network at San Siro district in Milan. Delivered by Vexve's partner Sfera Energy Solutions, the choice of Hydrox hydraulic control solution will ensure safe and secure operation of the underground district heating network.
Milan is the second biggest city in Italy. Milan's district heating system has been developed since the 90s and today heats over 3000 buildings including many of the historical landmarks in the city. In total, district heating is used to heat more than 200,000 apartments in the Milan metropolitan area. In addition to developing the distribution network, A2A Group has been connecting the existing network in different areas of the city to better serve the needs of the vast metropolitan area of Milan.
Two such distribution lines were connected through a new ring network located in San Siro district. Connecting a DN 500 underground network to a DN 400 underground network, the new ring network passes right in front of the famous Stadio Giuseppe Meazza, more commonly known as San Siro, which is among the largest stadiums in Europe.
"In this location the valves are deep underground. For this reason, A2A Group preferred actuators instead of manual gears. They were not, however, willing to place fixed electrical power underground for safety reasons", explains Sfera Energy Solutions' Sales Manager Alberto Riva. Sfera Energy Solutions has been Vexve's distributor and partner in Italy for nearly ten years.
Eventually, Vexve's pre-insulated DN 400 butterfly valves and DN 500 ball valves equipped with Hydrox hydraulic actuators and HCU control units were chosen for the project. As part of the first delivery for A2A Group, Vexve and Sfera also carried out joint user training on site.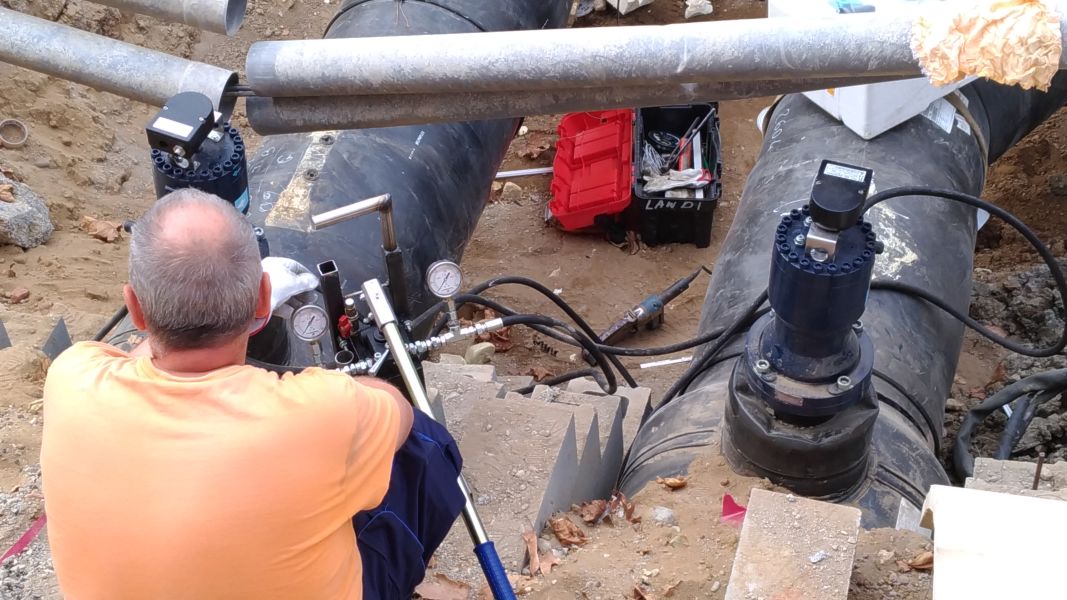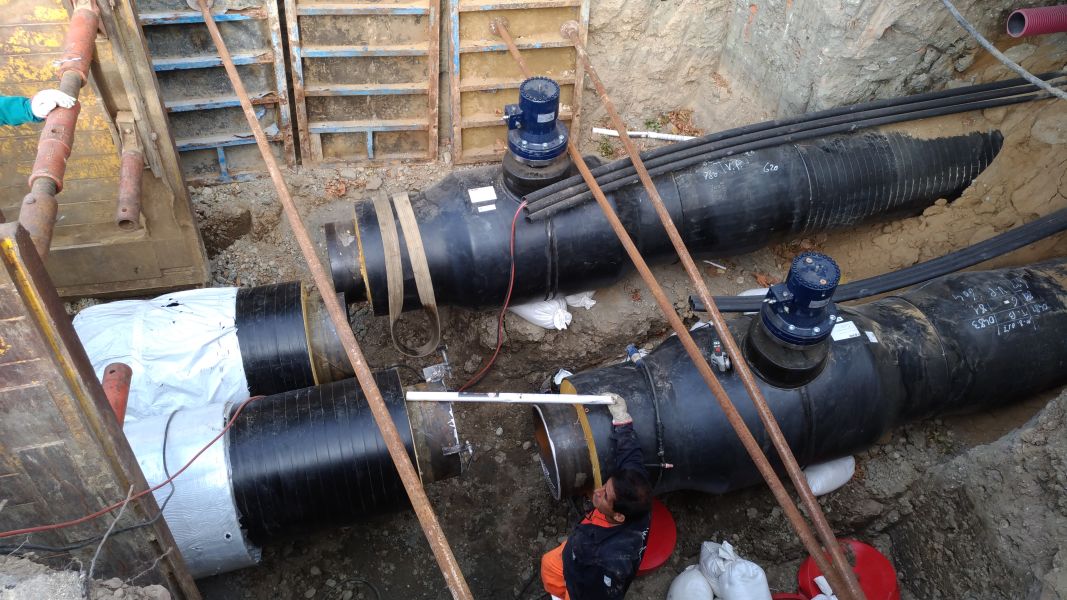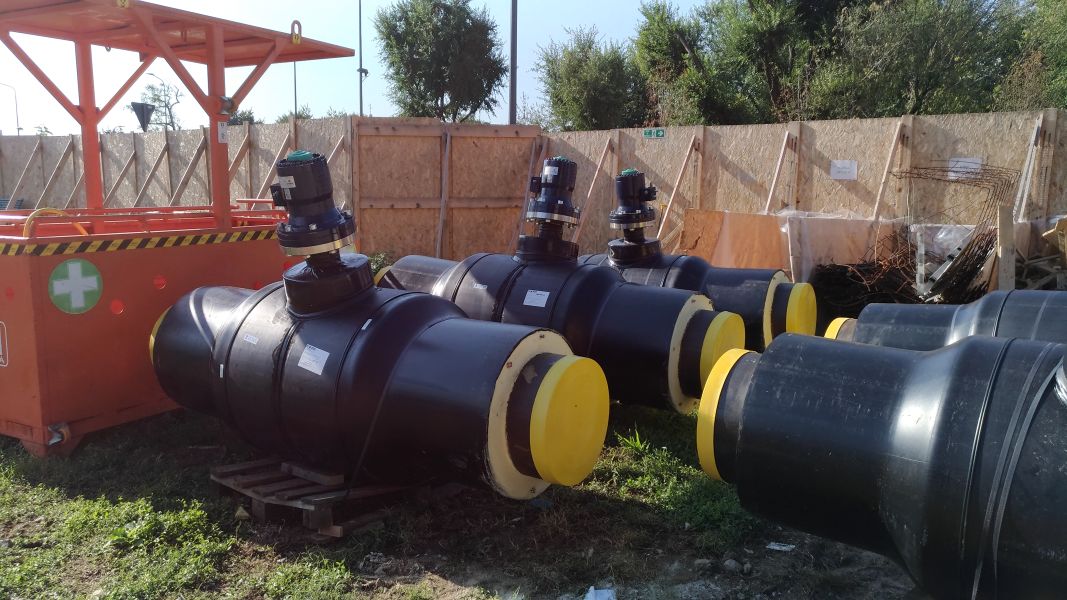 Photo: Pre-insulated Vexve valves equipped with Hydrox hydraulic actuators before installation. Technical support was offered on location by Sfera Energy Solutions and Vexve's field team.
Upon installation, the pre-insulated valves were buried two meters underground without a chamber around the valves. A manhole was installed for eventual inspection and maintenance of the Hydrox actuators.
The HCU control units were installed one meter below the street level inside their own appropriate chambers with sufficient room for the operator to descend into the chamber and manually operate the hydraulic control units. In addition to manual operation, the HCU Remote control units chosen for the ring can be connected to a remote control center and operated alongside existing electric actuators.
The major work on the San Siro ring network was successfully completed at end of 2017. The choice of Vexve valves with hydraulic control solution will ensure reliable and secure operation for the new ring network for years to come.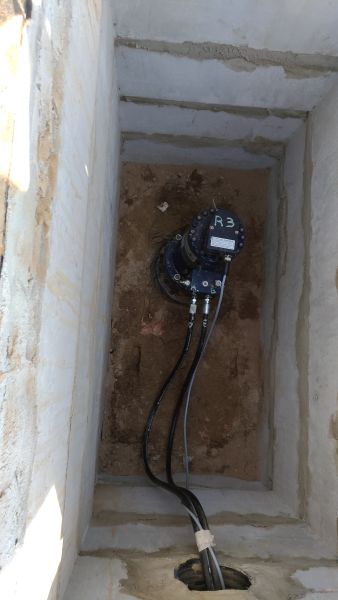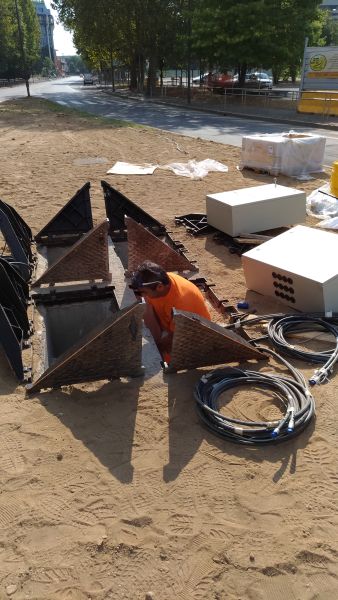 Photo: The final installation of Hydrox actuator inside the manhole and also chambers for HCU units.
For more information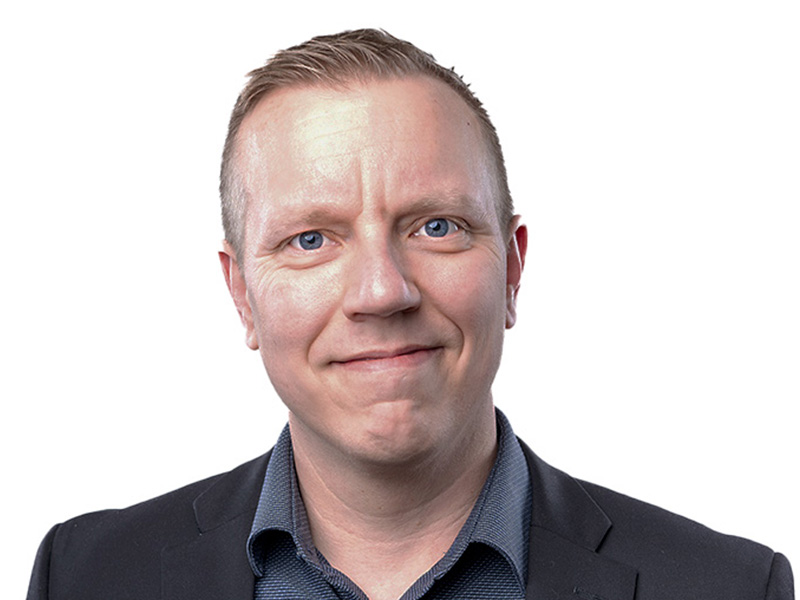 Sales Director, Overseas and Digital Solutions