Vexve celebrates 60th anniversary
What do Vexve, the Tyrvää Parsonage, and artist Riitta Nelimarkka have in common? All three were celebrated on June 10th, when the first part of Vexve's 60th-anniversary festivities were held at the century-old Parsonage in conjunction with the grand opening of Nelimarkka's "Hassuna" exhibition. The day was dedicated to Finnish entrepreneurialism and innovativeness in industry and art, both of which have achieved global recognition and success.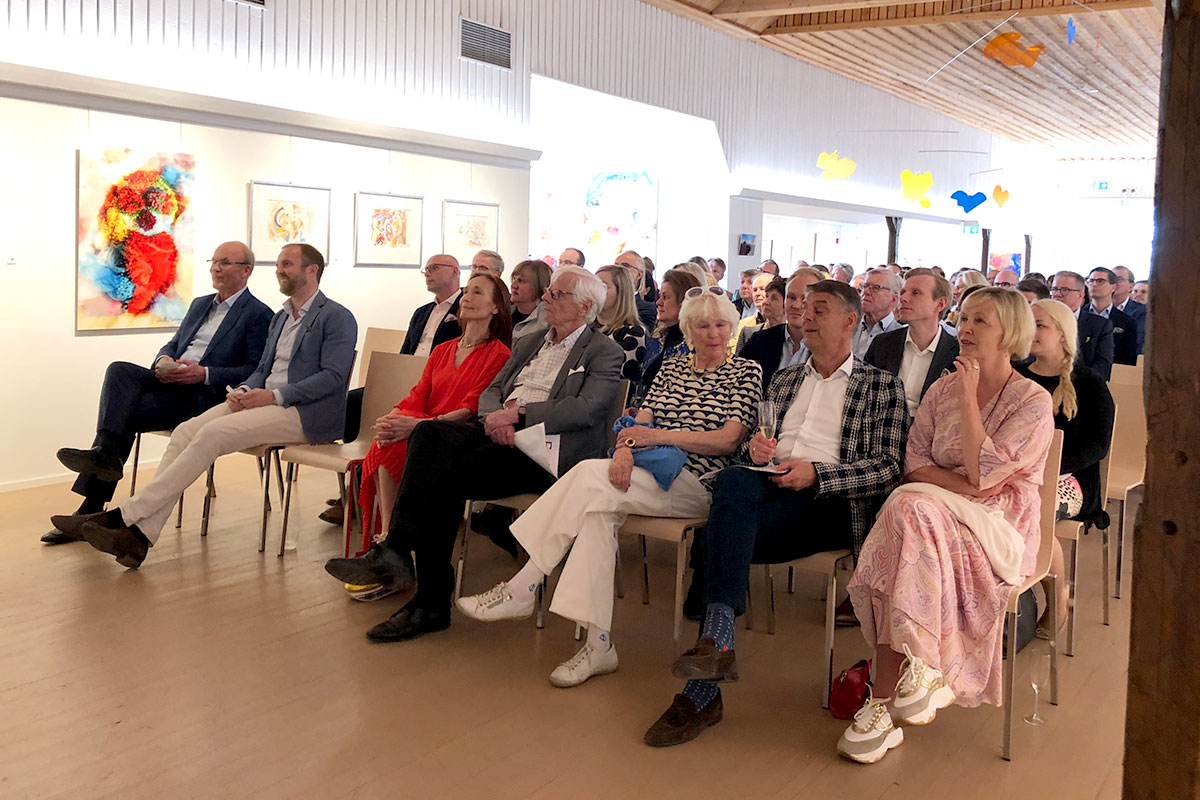 The historic Tyrvää Parsonage was a perfect setting for recounting the stages of Vexve's development. The morning's factory tour and company presentation demonstrated how a family business from the rural town of Sastamala has grown into a significant European player. The prior generations' endeavours in establishing and expanding the company as well as their support for current investments and future growth were honoured in speeches given in the parsonage barn's loft. Jarmo Nieminen, the master of the parsonage, told of Vexve's significance to himself and his satisfaction in being able to participate in his family business' evolution after daring to invite new development partners. Riitta Nelimarkka shared childhood stories about the visits of international business people to her family home and the interaction of art and industry in spurring mutual advancement. The artist herself has her roots in the world of valves as the daughter of Antti Nelimarkka, founder of Vexve's role model and pacesetter Neles.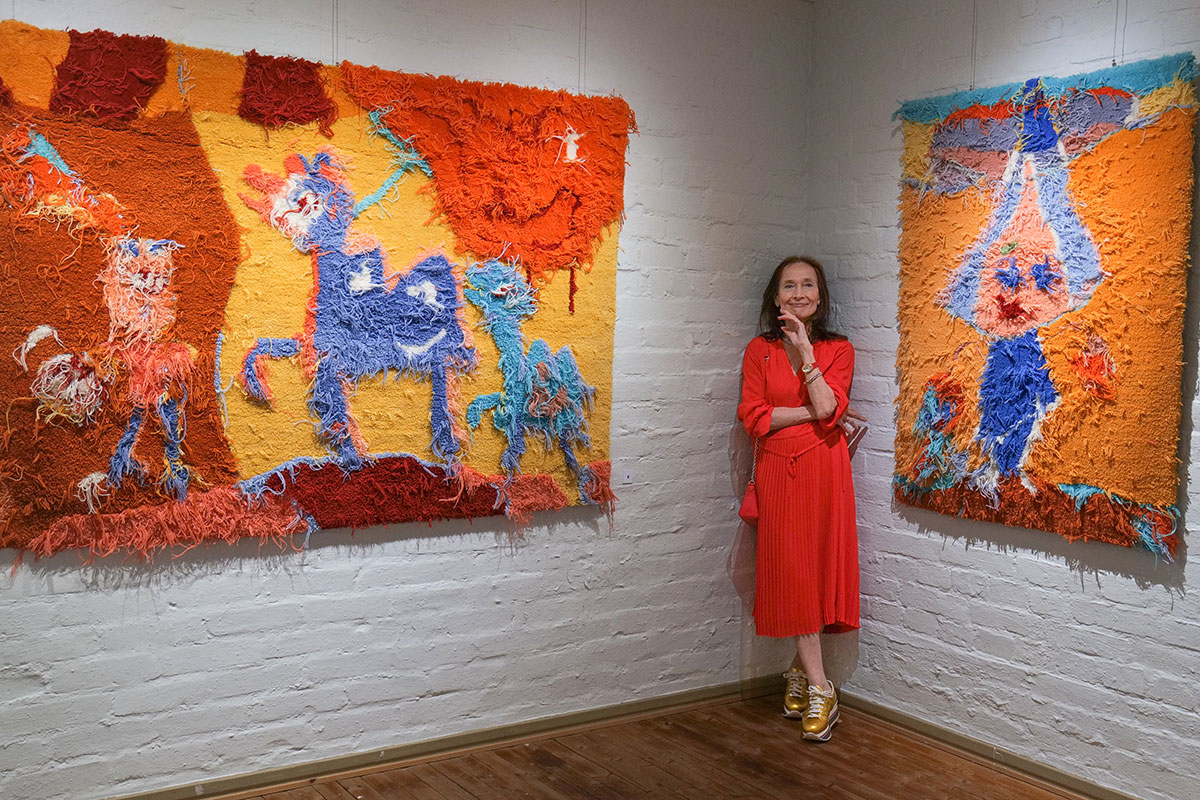 The afternoon's cultural experiences were crowned with a violin performance from the Tyrvää parsonage's 2021 young artist Miihkali Kerkkänen, Nelimarkka's art exhibition, and a delicious meal at the parsonage restaurant. In the summer afternoon Finnish industry, art and food were strongly represented, drawing from history and aiming for the future. Tyrvää Parsonage and Riitta Nelimarkka's "Hassuna" exhibition are open to visitors until August 21st, during which time the parsonage restaurant also offers a special "Hassuna" lunch menu.