Monitoring district energy networks in Kotka
Kotkan Energia is a local energy supplier specializing in versatile energy production in the Kotka area. They mainly produce district energy, industrial steam, electricity, and waste utilization. Vexve's valves and iSENSE monitoring solutions are part of the effective and reliable district energy distribution of Kotkan Energia.
In 2019 Vexve launched a new product family for smart underground monitoring. It consists of four products, two of which can be found in Kotka's district energy network. In autumn 2022, Kotkan Energia introduced Vexve's district energy monitoring solutions in three new locations: Ratakatu, Kotkankatu, and Kuitukatu. These district energy networks are connected to business properties, schools, and apartment houses.
"We first heard about Vexve's iSENSE product family at a trade fair, leading to discussions with our contact person at Vexve about solutions that would best fulfill our needs. We chose the smart monitoring solution by Vexve due to the high product quality and professional installation service. As a bonus, it's easy that we can get everything we need from one supplier", says the Design Engineer Tero Glán from Kotkan Energia.
Two monitoring systems were connected to the district energy lines during the renovation of Ratakatu and Kotkankatu: iSENSE Opti for real-time network optimization and iSENSE Pulse for leakage detection. Similar iSENSE devices were also retrofitted to the old district energy line at Kuitukatu. Furthermore, iSENSE Opti is powered by Vexve's thermoelectric generator iSENSE Power in all these locations.
"By using iSENSE Opti, we can efficiently ensure sufficient energy production. It's possible to optimize network usage when using real-time information related to pressure and temperature differences in the network. Using this technology can directly reduce expenses, for example, in pumping costs", says Mikko Jyrinki, Sales Manager from Vexve.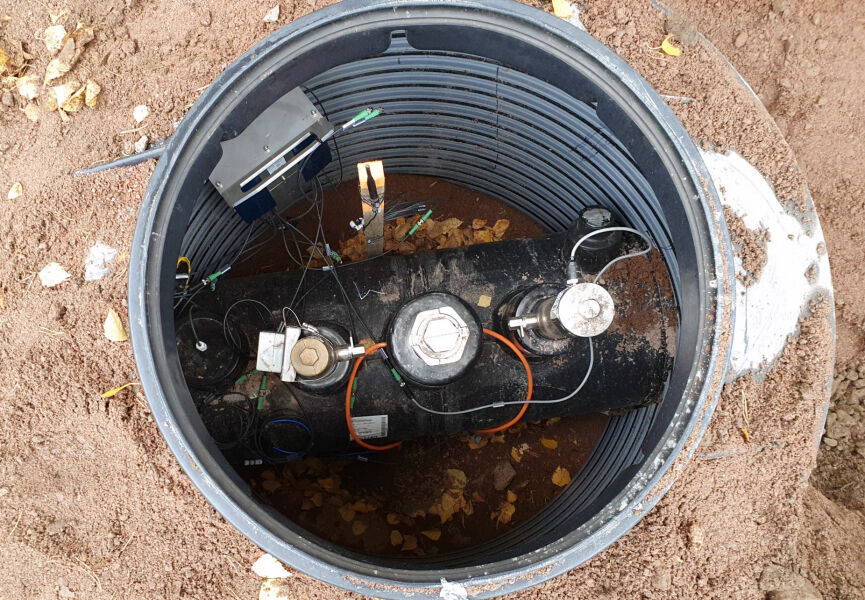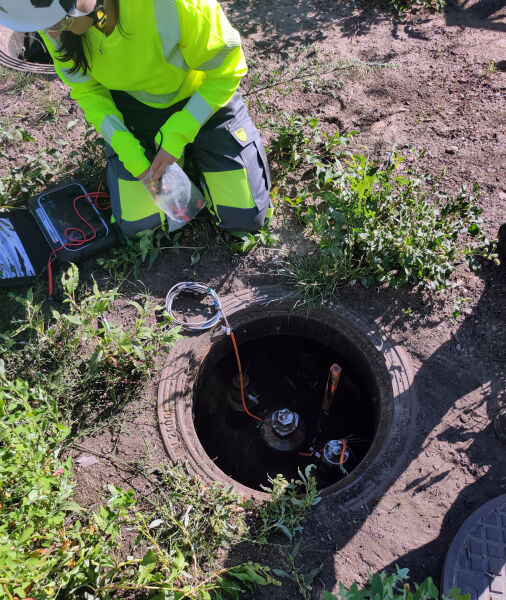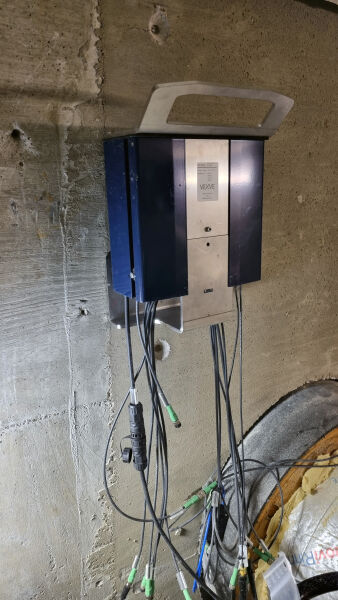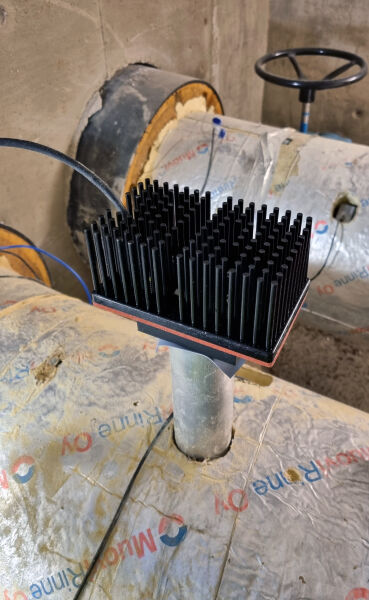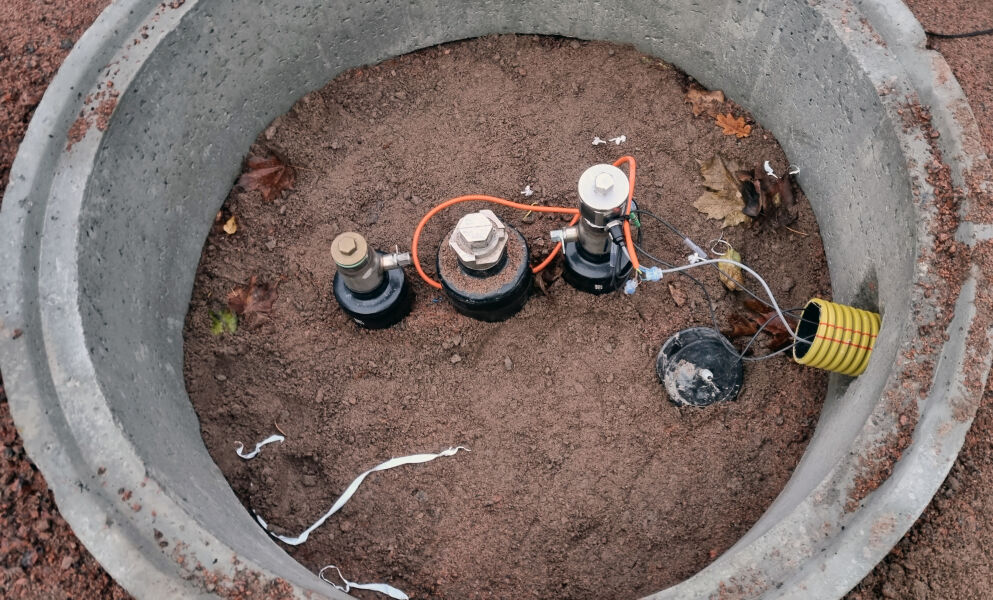 Network monitoring, optimizing and creating simulation models
While using Vexve iSENSE products, Kotkan Energia can feed real measuring data into their district energy simulation models, such as information about pressure and temperature. This ensures that the simulation models are accurate. The devices also enable optimizing network operation.
"It's vital for us to see the network perform optimally and we are able to heighten its performance as well", Tero says.
In addition to iSENSE Opti, Vexve's iSENSE Pulse leakage monitoring system is connected to the networks, which enables locating pipeline leakages in real time and preventing insulation damage caused by corrosion. Leakage detection is based on pulse-measuring technology via internal insulation alarm wires.
"iSENSE Pulse helps us to get hold of the potential network leaks and errors quickly, saving us both time and money. The devices also help to clarify the root causes for any damages", Tero sums it up.
iSENSE products selected by Kotkan Energia:
iSENSE™ - Smart monitoring solutions for district energy networks
Vexve's iSENSE product family consists of smart monitoring solutions specifically designed for underground district heating and cooling networks. The real-time measurement data provided by iSENSE product family helps to improve network efficiency, provides tools for condition monitoring, and enables fast leakage detection.
The iSENSE product family consists of four different products: iSENSE Flow, iSENSE Opti, ISENSE Pulse, and iSENSE Chamber. All iSENSE products are suitable for wireless underground use, are self-powered and can be retrofitted to existing networks.
Monitoring systems are delivered on a turnkey basis. Vexve's maintenance service takes care of system functionality and device maintenance.
You can find additional information here:
https://www.vexve.com/en/products/smart-monitoring-solutions/