A properly balanced pipe network ensures stable indoor temperatures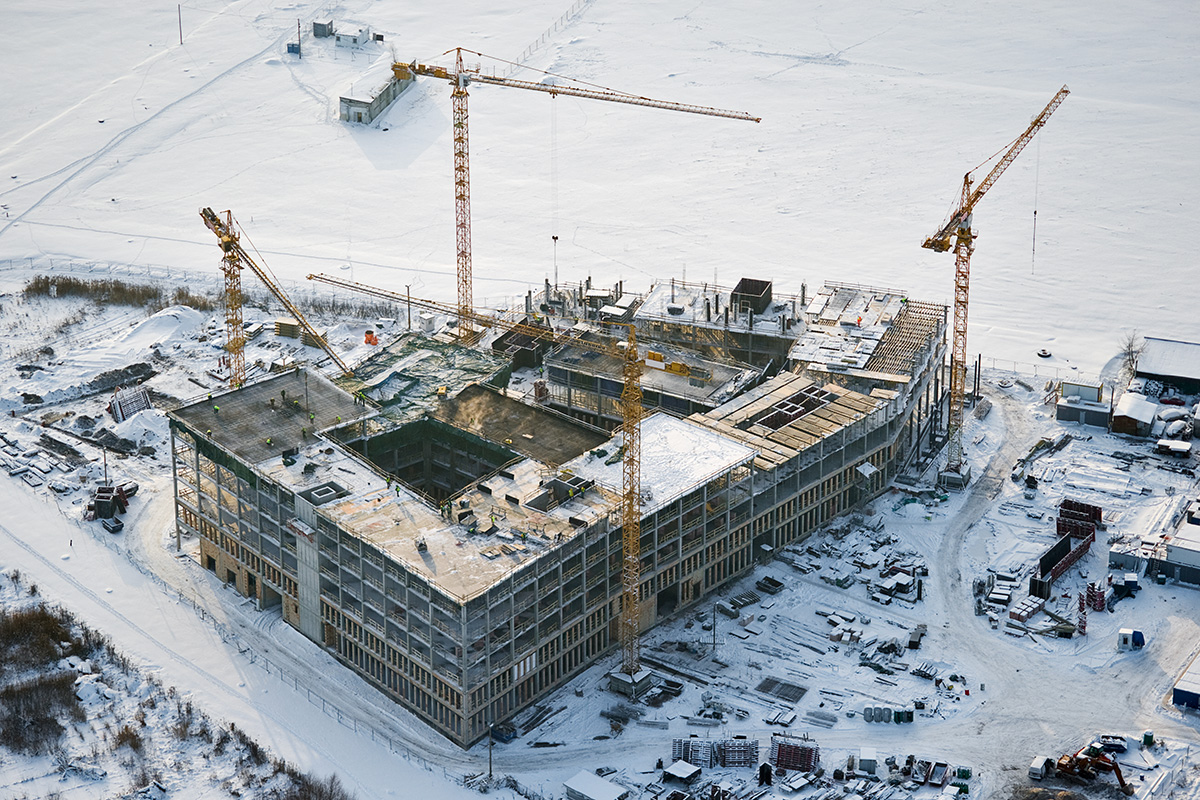 Balancing valves are used for stabilizing closed pipe networks. Properly selected valves optimize pumping costs, ensure the correct water flow in different parts of the pipeline and minimize unforeseen additional costs during installation.
Balancing valves are the Nordic solution for pipe network balancing
The balancing valve's function is to control the water flow in a heating- or cooling network. They are significantly more advanced than shut-off valves in terms of usability and performance, combining balancing, metering and shut-off functions in the same valve.
Balancing valves reduce pumping costs, improve energy efficiency and lower the noise level. Properly selected balancing valves simplify network balancing and reduce pumping costs for the entire lifespan of the heating network.
Alternative solutions, including more precise pipe design and pump pressure control, provide less scalability and adjustment, for example when expanding a building.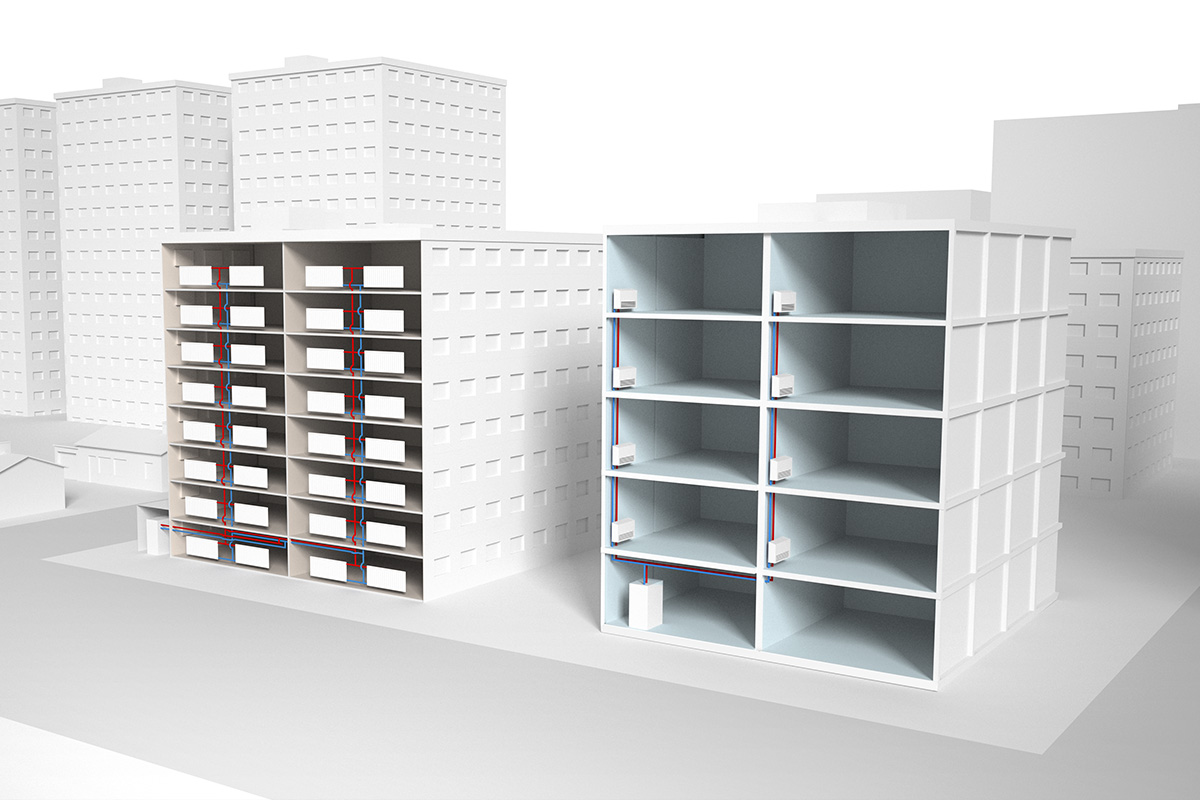 Control the risks and save money with the appropriate valve-pipe connections
Valve connections have a direct impact on installation costs. Both threaded- and flanged valves require additional components and sealants during installation and the sealing is laborious, moreover, they require more space than welded connections. Thanks to the welded structure of Vexve™- and Naval™ valves, unexpected non-contractual costs are eliminated. There can never be fully oxygen diffusion sealed connections with flanged and threaded connections. With steel pipe, only welded connections can be made completely sealed.
It is important to insulate the whole heating network as well as possible, including shut-off and balancing valves, in order to maximize energy efficiency. Insulating welded valves is inexpensive, fast and visually neat.
Insulating flanged and threaded valves is even more challenging in a cooling solution. It is really laborious to insulate them without condensation. With welded connections the desired result is achieved much more easily.
The welded structure of Vexve™- and Naval™ balancing valves eliminates any risk of leakage. The floating ball design of our balancing valve is completely tight in both flow directions. Our balancing valves are designed to save space and be easily insulated, making installation easy.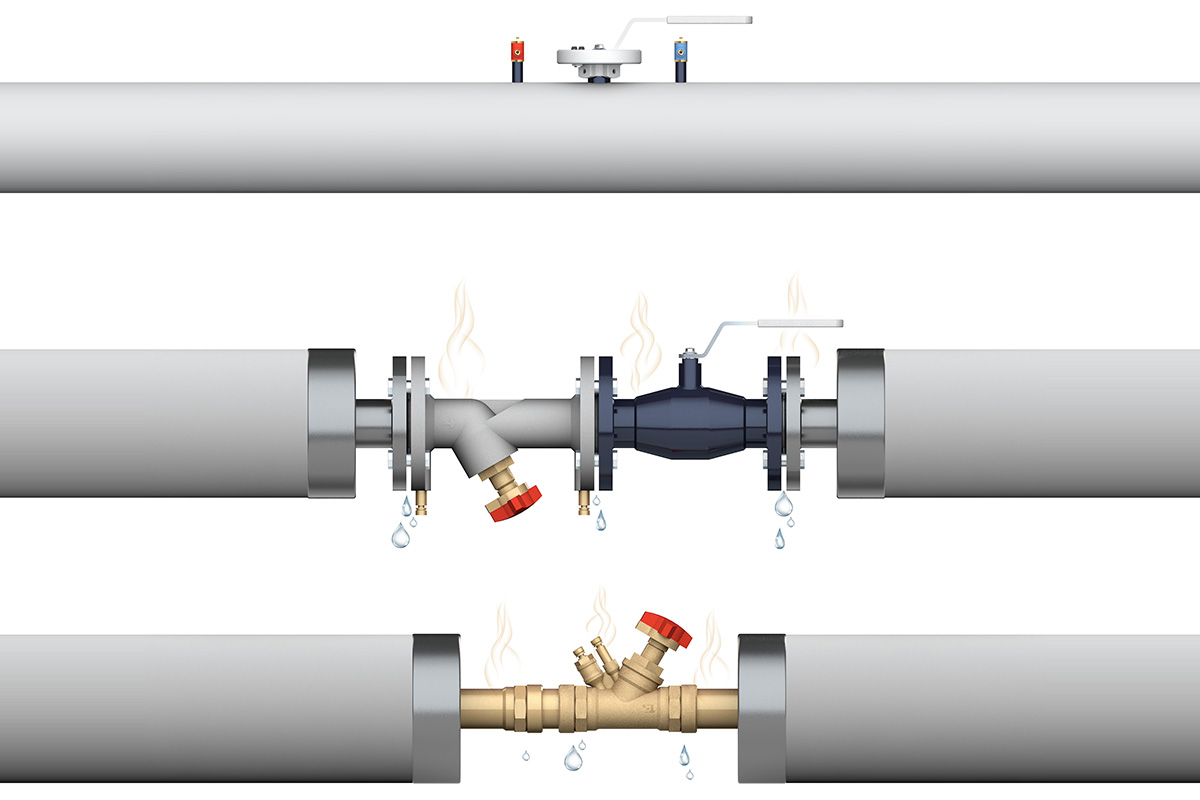 Insulating welded valves is significantly the cheapest, the fastest, and best looking without condensation.
We recommend flanged valves in projects where open flames are strictly prohibited.
For more information