The valves to be installed in the St Petersburg gas network must pass strict quality assurance
The reliable operation, safety and life-cycle operating costs of valves are critical in gas transfer and distribution networks
In summer 2015, the St Petersburg gas company carried out a project that involved the construction of a 12-bar transfer line from the Southern Power plant to the Pulkovo Highway. Vexve Oy's long-stem DN 800 full-opening ball valves were installed on the transfer line. Gas valves manufactured by Vexve Oy have been granted Gazsert gas certification, and they are inspected thoroughly before installation.
Each valve made by Vexve Oy is pressure tested. No compromises are made regarding the quality of the materials and components used in manufacturing the valves. Sergey Danilchenko, the director responsible for gas products at our St Petersburg distributor Aviton, and Export Director Jussi Toiviainen audited the testing of the valves at Vexve in June 2015.
The valves were pressure tested again in St Petersburg under the client's supervision. After the testing, Aviton performed the gas insulation work for the Vexve DN 800 valves, and the client inspected the results. After the installation, the client performs the final inspection of the valves.
The St Petersburg gas company has been Aviton's client for years now. Aviton has earned the trust of the gas company with its punctual deliveries, technical expertise and customization of Vexve's valves.The customization has ensured the suitability of the valve products for the intended application.
'Vexve's technical support to Aviton has been significant. Together, we can offer end customers the best valve solutions delivered at the right time,' says Sergey Danilchenko, describing the co-operation between Vexve and Aviton.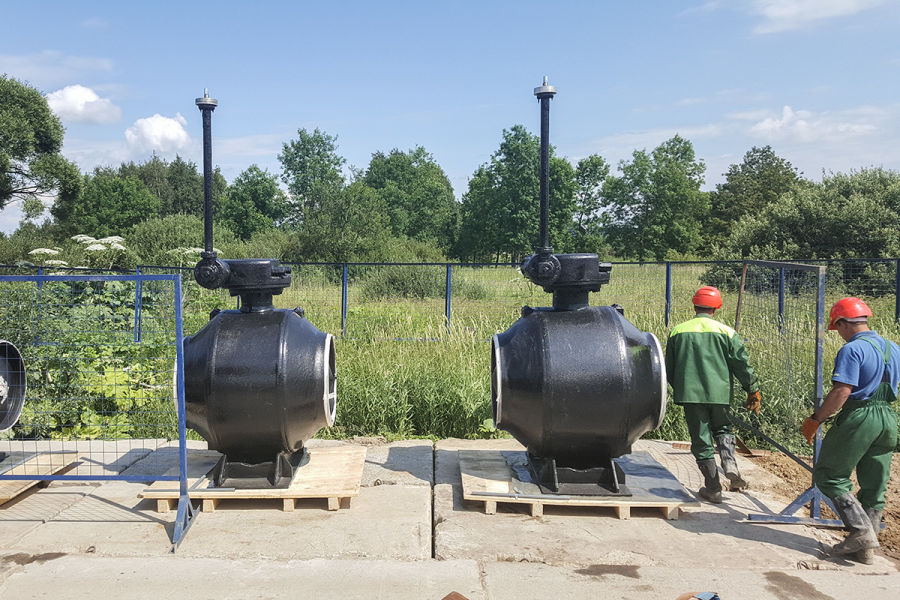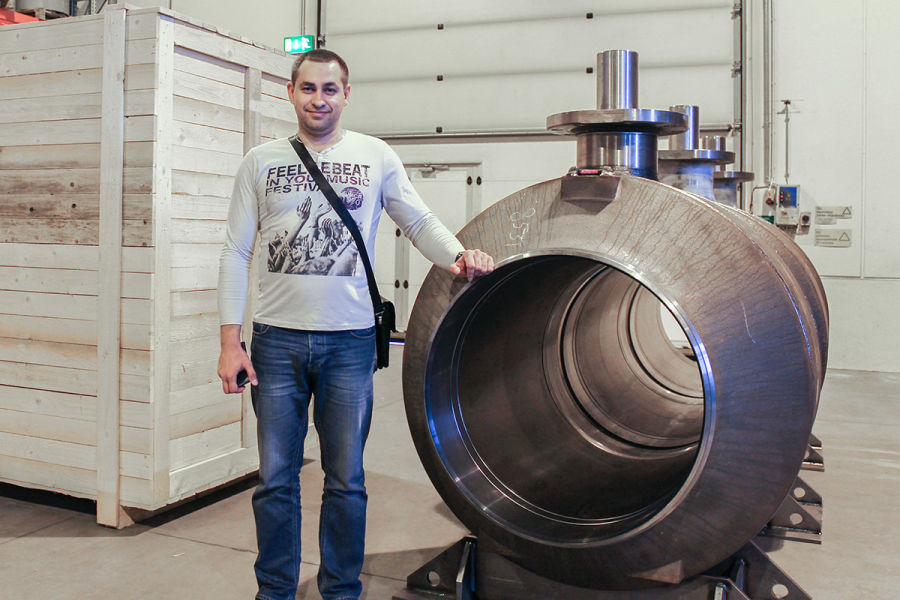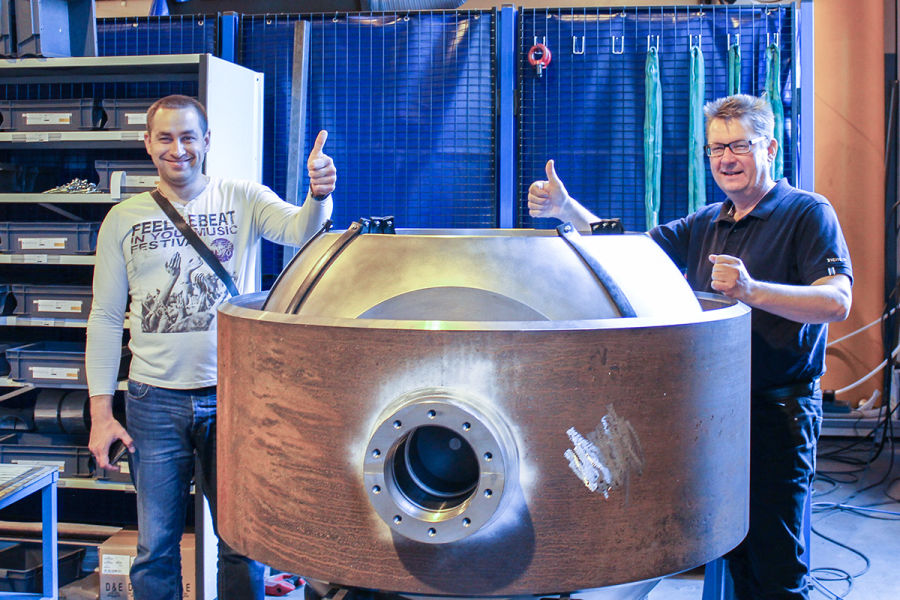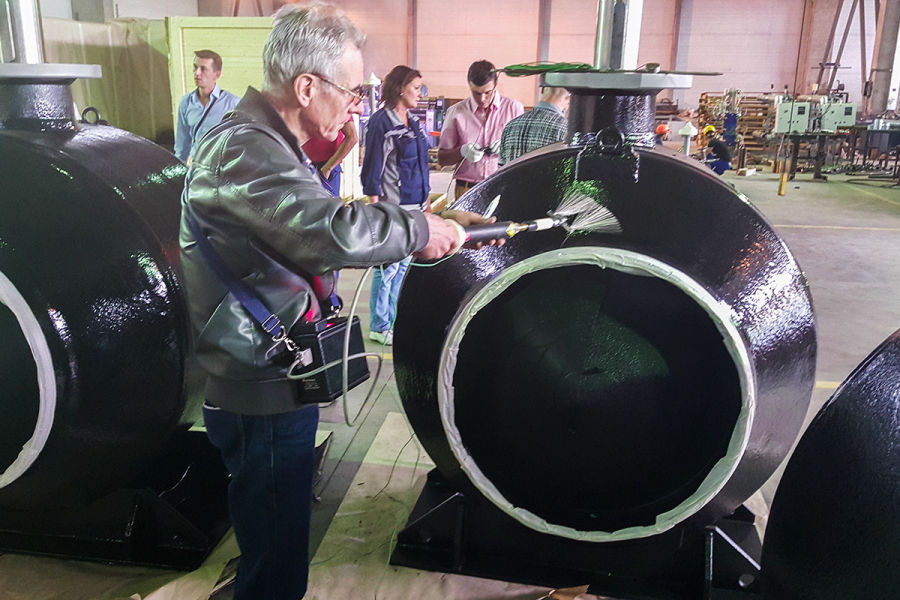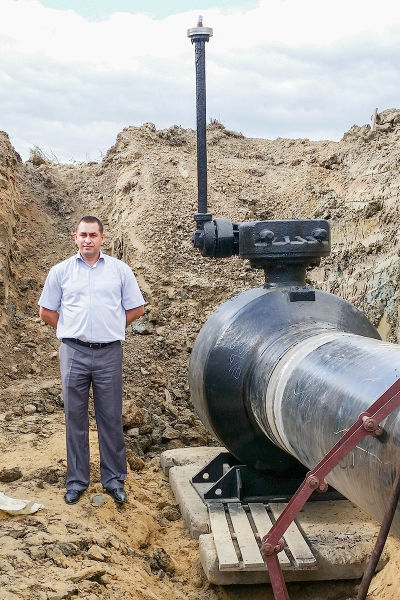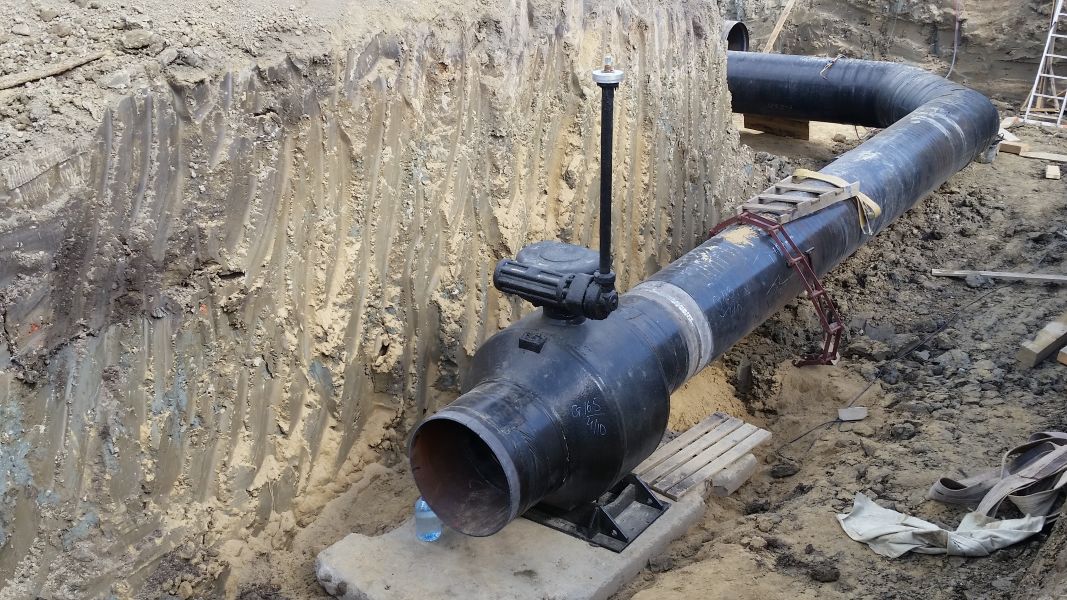 Vexve Oy's gas valves meet Russia's strict quality requirements.
Watch a video below about our valve solutions.
For more information