Tyumen wants to ensure trouble-free energy distribution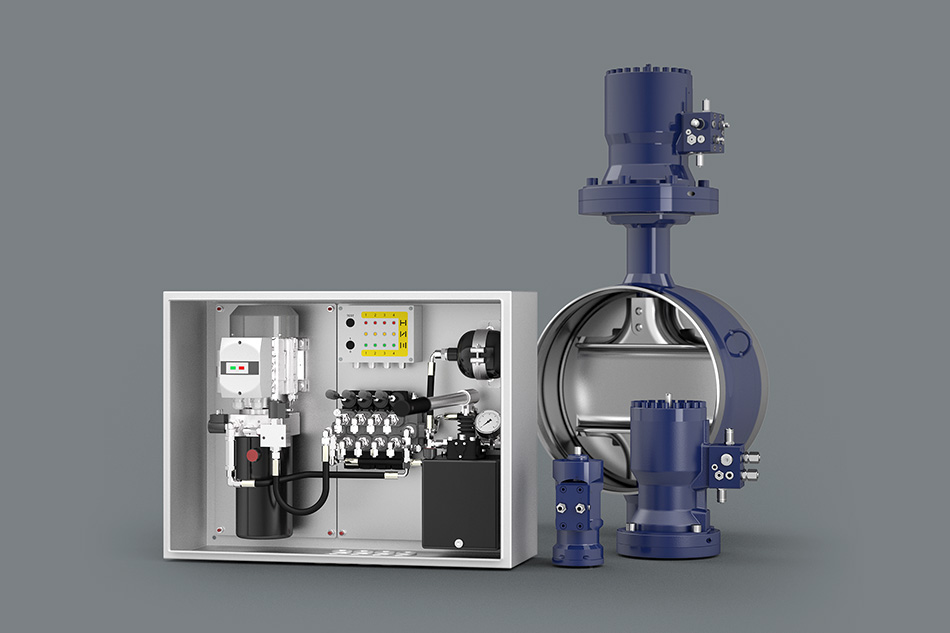 Vexve Oy's Hydrox Manual™ hydraulic control system and Hydrox™ 16 hydraulic actuators were delivered to "UTSK" Tyumen which belongs to  Fortum. The actuators were installed on Vexve Oy's DN 800 butterfly valves to replace electric actuators in August 2015.
The district heating transfer line at Tyumen plant has Vexve's DN 800 butterfly valves, which up until now had electric actuators. As a responsible energy supplier, Fortum wanted to increase the operational reliability of its distribution network and decided to try hydraulic control solutions in Russia first.
Vexve Oy's Hydrox actuator was delivered to "UTSK" Tyumen in July 2015. The installation work was carried out in August 2015 as a close collaboration project between specialists. The new hydraulic control technology introduced has proved to work very well and suit various conditions.
Fortum wants to provide its clients with trouble-free energy distribution.  With Hydrox actuators and the Hydrox Manual control system, we can ensure that the network control will also work during power failures. In addition, the valves are easier to use, and the operating costs are reduced. Hydraulic valve control is a good solution for challenging conditions,' says  "UTSK" Tymen′s  Chief Engineer Aidar Ilyasov about selecting the Hydrox solution. 
Fortum has a total of nine power plants in Russia, the majority of which are combined heat and power (CHP) plants running on natural gas. At the end of 2014, Fortum's power plants had a total electricity production capacity of 4,758 megawatts and a total heat production capacity of 13,466 megawatts.
Learn more about Vexve Oy's valve solutions and the Hydrox product family for hydraulic valve control.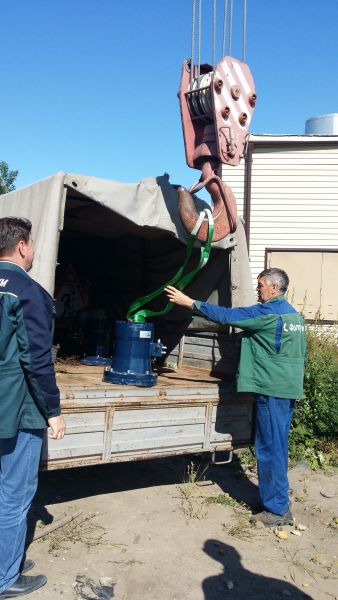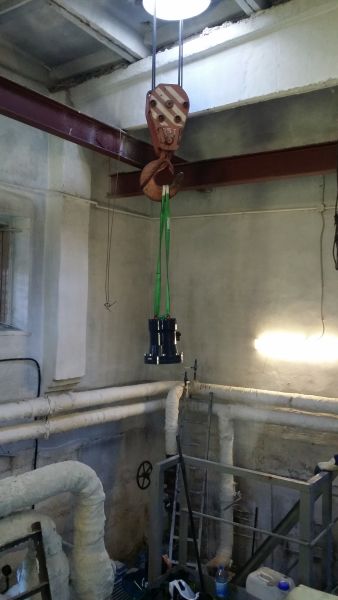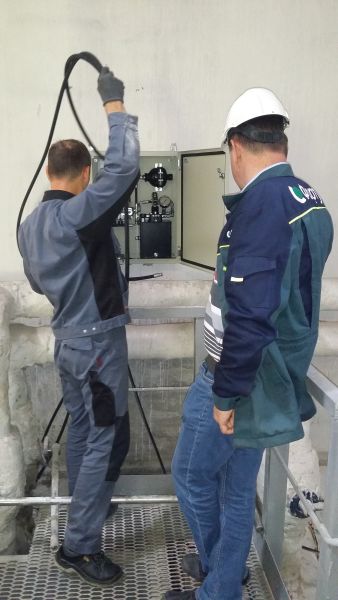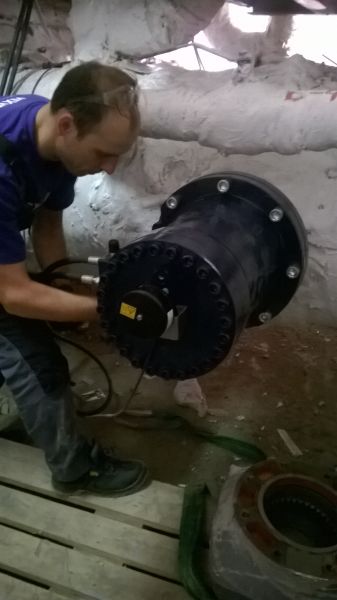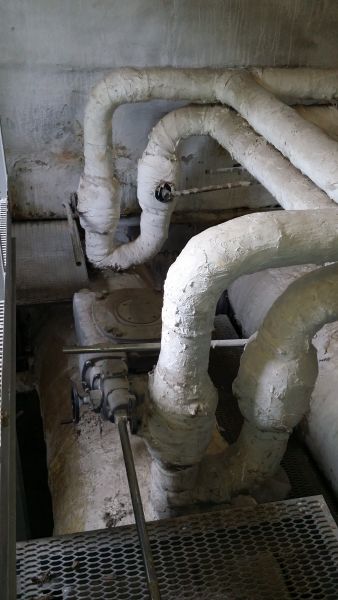 For more information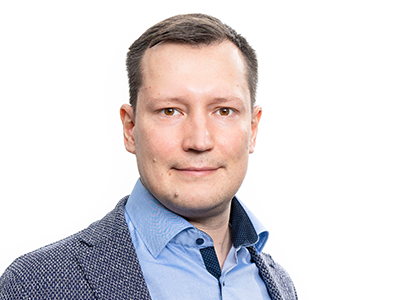 Regional Sales Director, Baltics, Balkans & Central Asia