« News and Events
Happy Holidays!
21.12.2016 / Other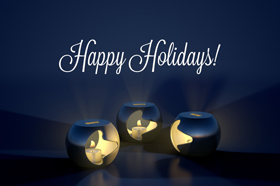 This Christmas, Vexve has decided to donate its Christmas gift budget to charity. These donations will benefit low-income families and especially their children in Laitila and Sastamala.
Vexve staff in Sastamala and Laitila also participated in Joulupuu fundraising, which raises Christmas gifts for disadvantaged children. These gifts will hopefully bring a lot of joy and Christmas spirit to many families.
From everyone at Vexve, we wish a peaceful Christmas and a successful New Year 2017!