« News and Events
New appointmens in Vexve
4.10.2018 / HR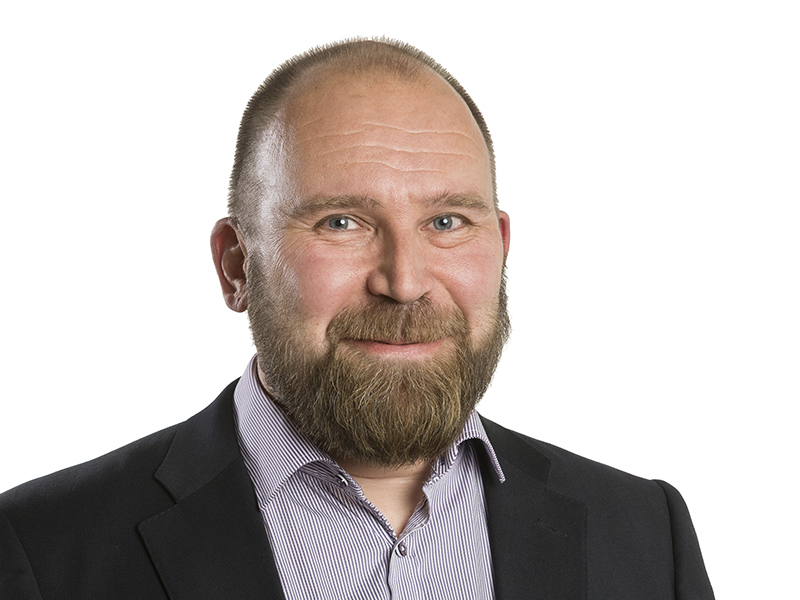 Riku-Petteri Jokinen has been appointed Sales Manager (Finland) on 24 September 2018. He has previously worked in Viega's and Geberit's sales operations.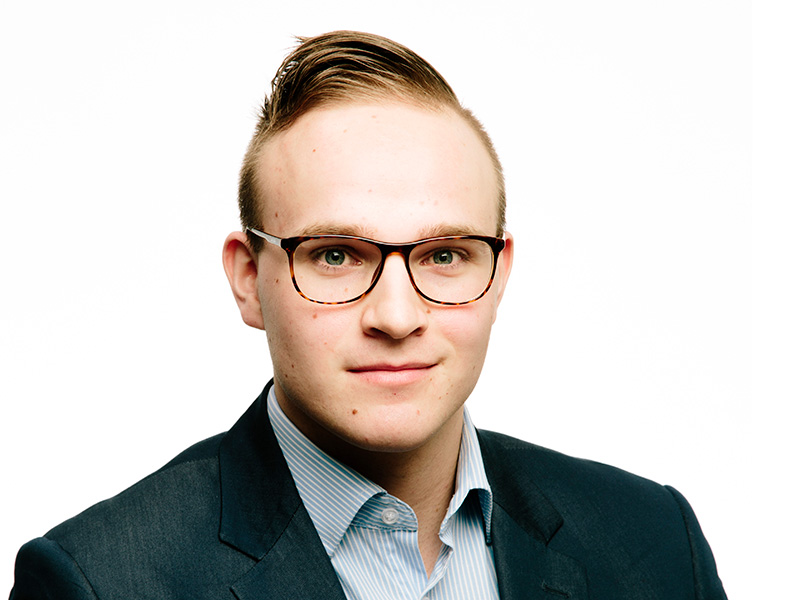 Juuso Saikkonen has been appointed Category Specialist on 24 September 2018.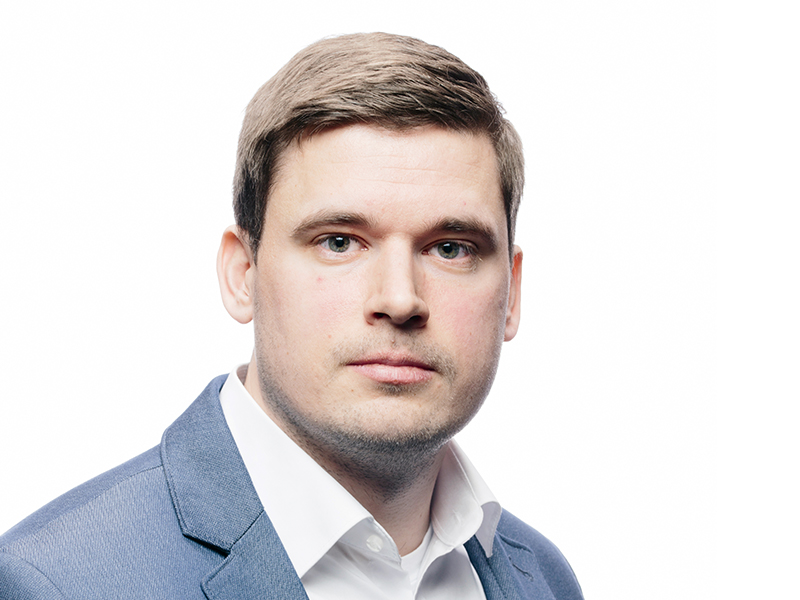 Akulauri Laine has been appointed Sales Engineer (Europe and Middle East) on 1 October 2018.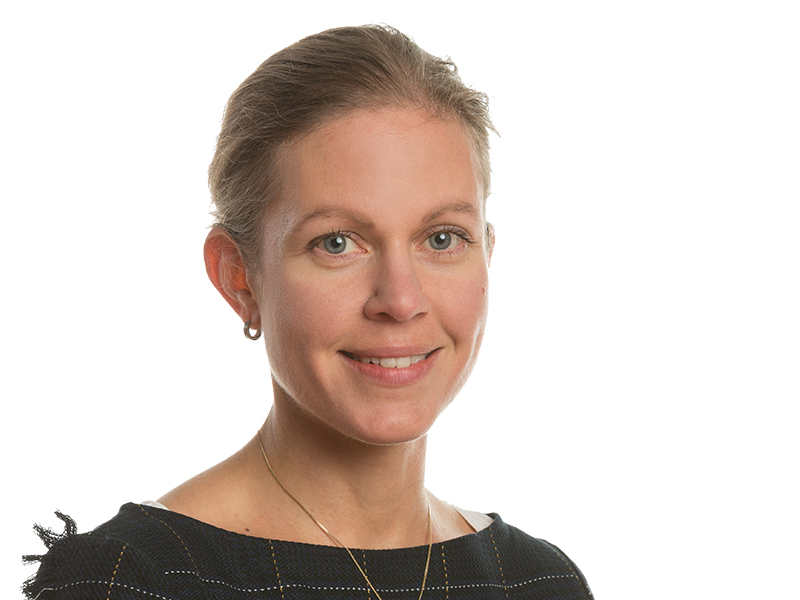 Tiina Henttonen has been appointed Customer Service Coordinator (Europe) on 1 October 2018.
Vexve is a more than 50-year-old Finnish company producing valve and control products that ensure energy efficiency and economy across the entire heating and cooling network from energy power plants to individual households. Vexve is owned by an investment company Devco Partners.
Vexve's strong and profitable growth is built for the long-term and in a responsible manner. Skilled personnel are the company's most important success factor.