« News and Events
New appointments in Vexve
12.7.2019 / HR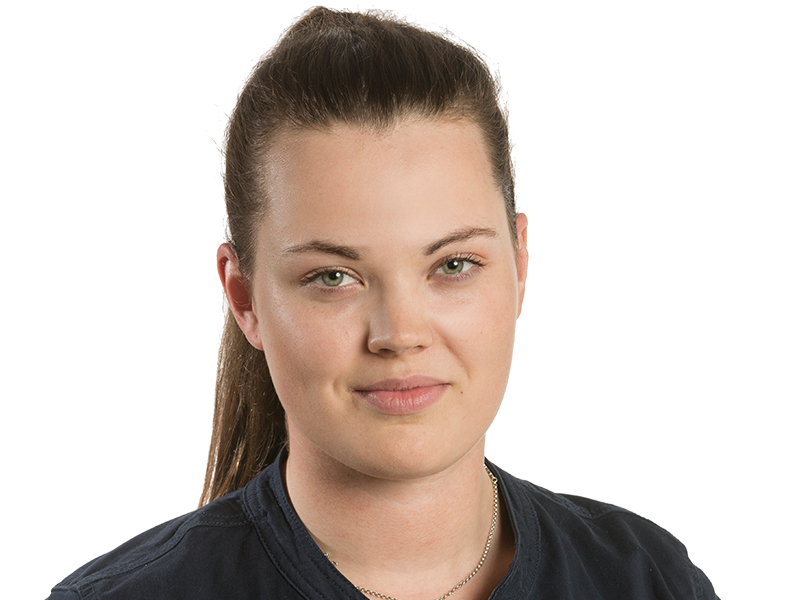 Saara Mansikkamäki has been appointed Maintenance and Production Development Engineer on 3 June 2019.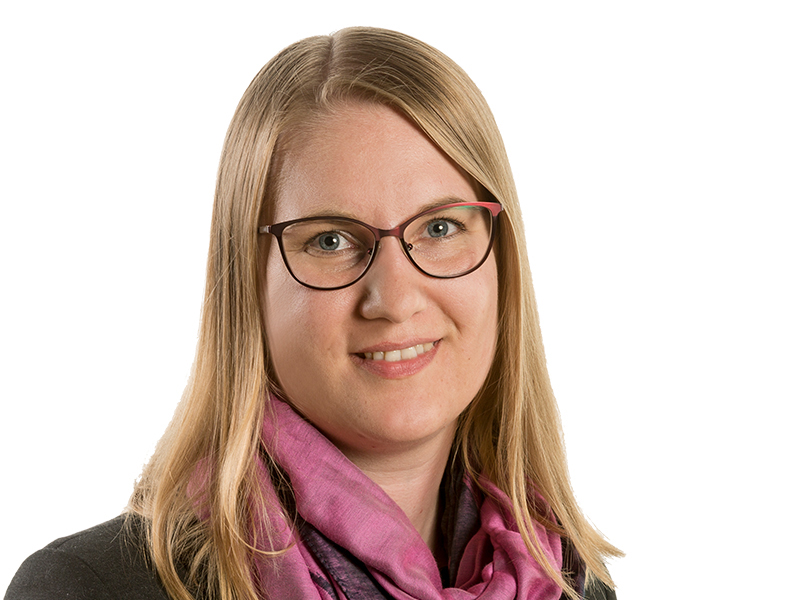 Essi Kutramoinen has been appointed Customer Service Coordinator for Eastern Europe on 17 June 2019.
Vexve is more than 50-year-old Finnish company that provides valve solutions for the heating and cooling needs of cities and industry. Vexve's strong and profitable growth is built for the long-term and in a responsible manner. Skilled personnel are the company's most important success factor. Vexve is owned by an investment company Devco Partners.