« Back to the references
Sei (Tea SpA Group)
Mantua, Italy
An innovative project of a monitoring system for the district heating networks of the Municipality of Mantua was implemented by Sei, a company of the Tea SpA Group with Sfera Energy Solutions, Vexve's trusted partner in Italy. The aim of this project was to create a smart supply of district heating in terms of efficiency and cost reduction.

The project was implemented in the Lunetta district in Mantua, where the heating network has been active since 1978 and is managed by a sub-station with special hot water production that can make the entire district completely independent.

Mantua, whose network heats a volume of 7 million cubic meters, had a leading role in the pilot project, which started in December 2019. Implementation of the system consisted of two Vexve valves equipped with Vexve's special iSENSE sensors. These sensors provide essential information in terms of operation, energy consumption, and forecast of resources used to ensure maximum efficiency of the entire plant.

With iSENSE Opti and Chamber products, the system guarantees a lower risk of "out of service" which means, in practical terms, never having to run out of heating; it also allows greater efficiency and consequent energy savings in terms of lower CO2 emissions into the atmosphere.
About this project
| | |
| --- | --- |
| Industry | Energy distribution |
| Customer | Sei (Tea SpA Group) |
| Dealer | Sfera Energy Solutions Srl |
| Country | Italy |
| City | Mantua |
| Project | Smart district heating transmission line |
| When | 2019-2020 |
| Application | District heating |
Related Products
Contact Person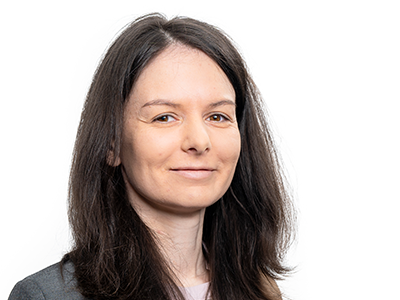 Regional Sales Director, Continental Europe (Western & Eastern Europe)