Responsibility
Corporate responsibility is the foremost asset guiding Vexve business. We are building a profitable business in an ecologically, socially and economically sustainable manner. We are committed to developing our processes and relationships to our stakeholders over the long-term and to create smart and environmentally friendly solutions for heating and cooling.
In practice, our responsibility to customers is shown with quality and durable products, as well as an assurance that all Vexve products are manufactured according to good business principles. Locally, responsible activity means that we are a reliable employer and we actively support the development of the region. Above all, we want to promote the use of district energy and thus support more environmentally friendly energy production.
Facts and figures
Our valve parts are made of recyclable materials
Our products are designed to last the lifespan of district energy networks, more than 30 years
All our locations in Finland have ISO 9001 and ISO 14001 certifications
Our official resellers comply with the Vexve Code of Conduct
Vexve employs 180 people in 6 different countries and annually has about 30 trainees
Code of conduct - operational guidelines
The Vexve Code of Conduct is the company's official ethical guide that applies to activities of both the company and its partners. Thus, Vexve's personnel, as well as official distributors, are committed to complying with the guidelines in all their activities. The Code of Conduct is a description of Vexve's ethical goals, generally accepted practices, and laws related to proper business behaviour.  
Vexve Code of Conduct's key points: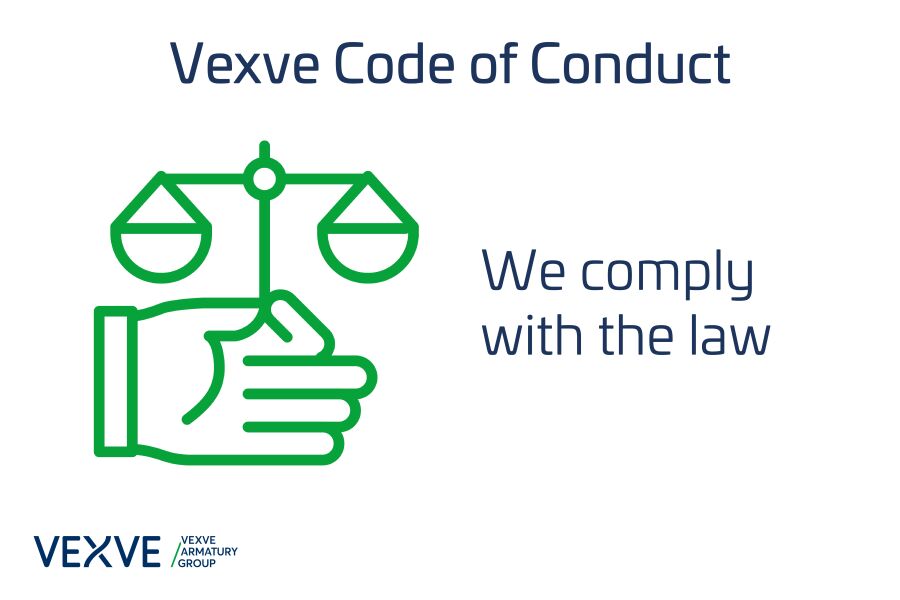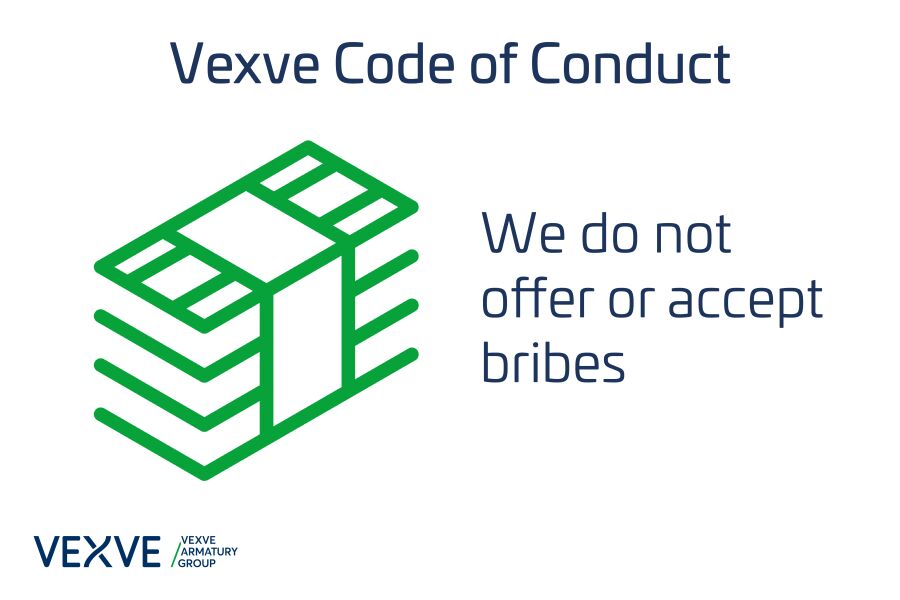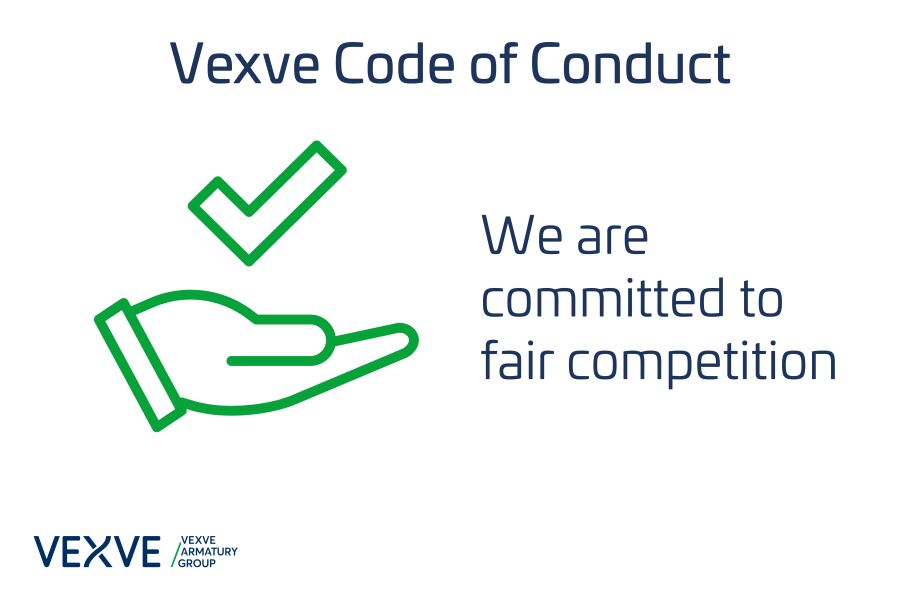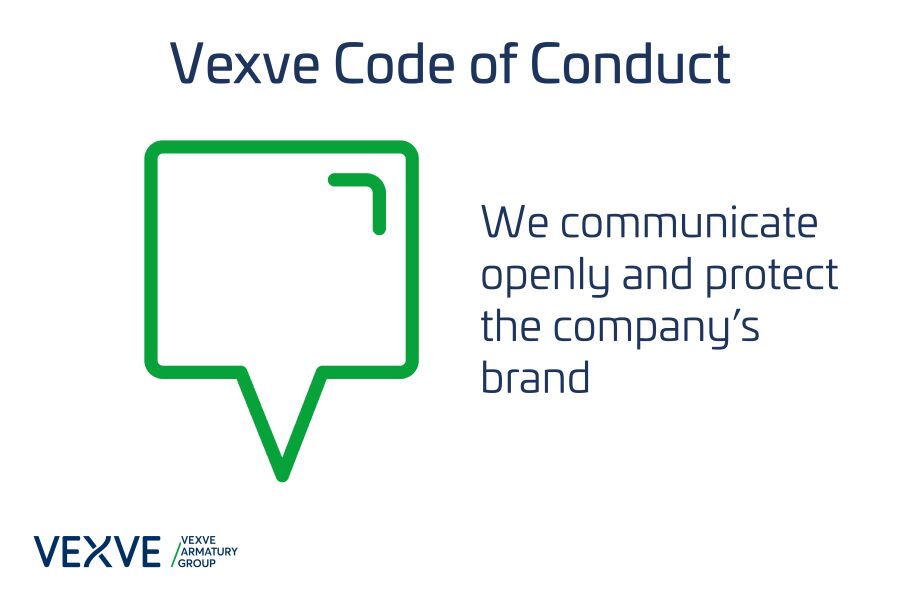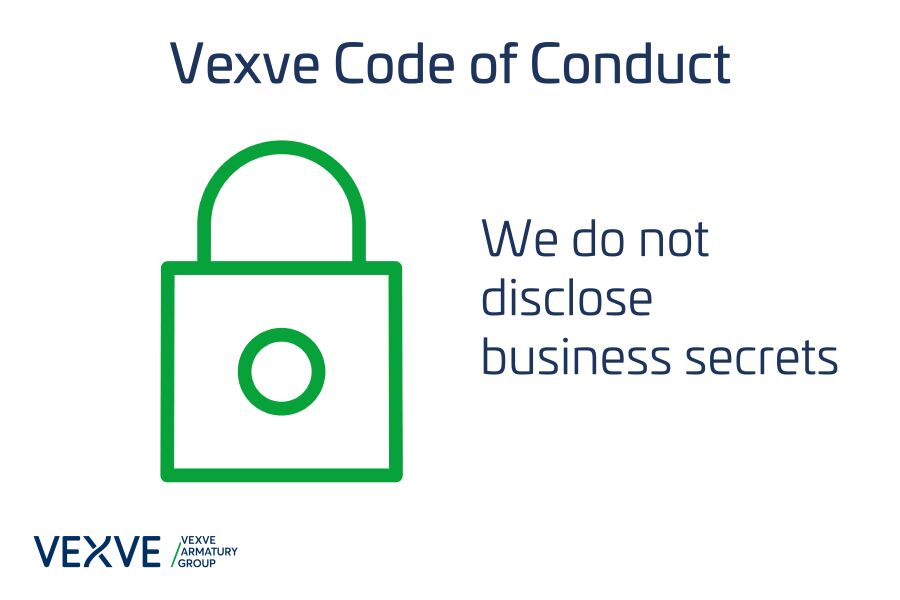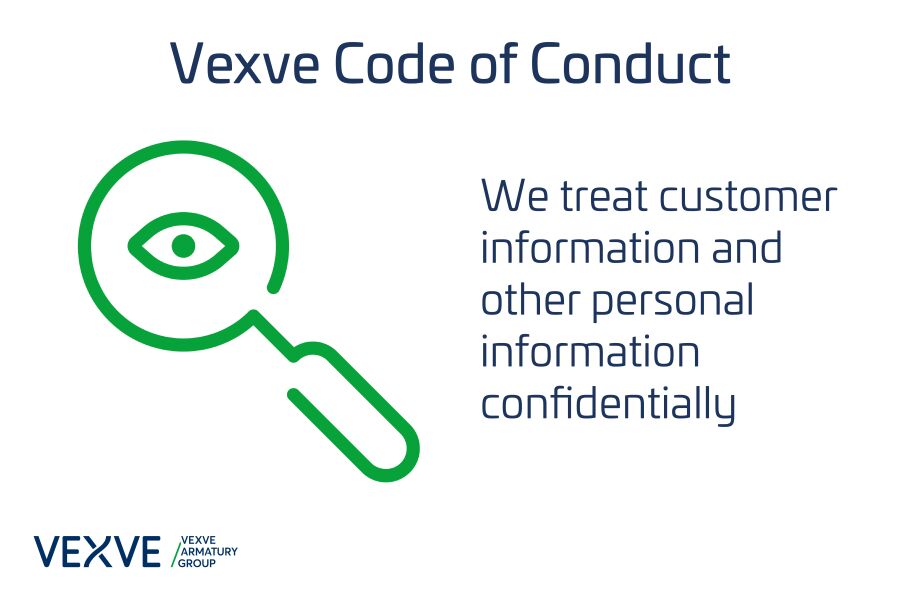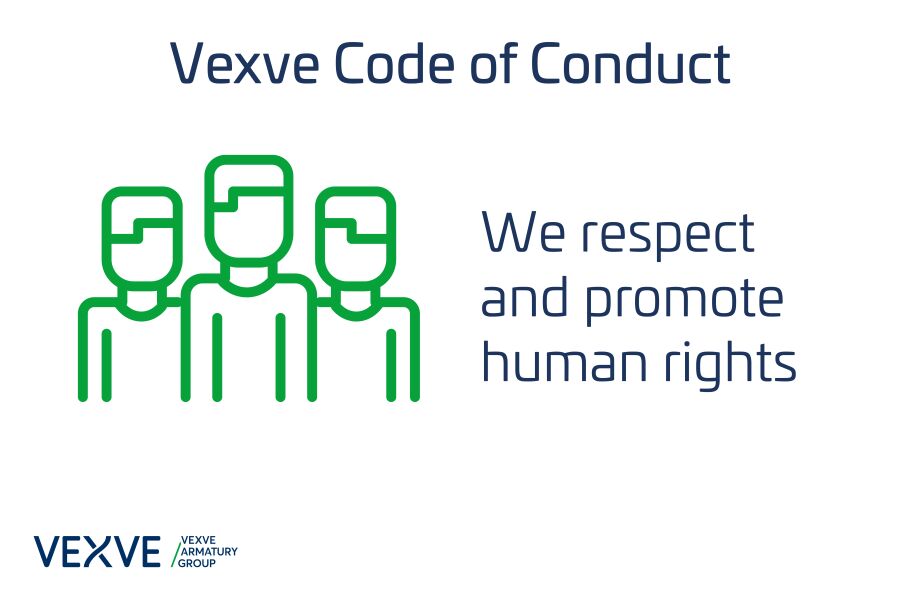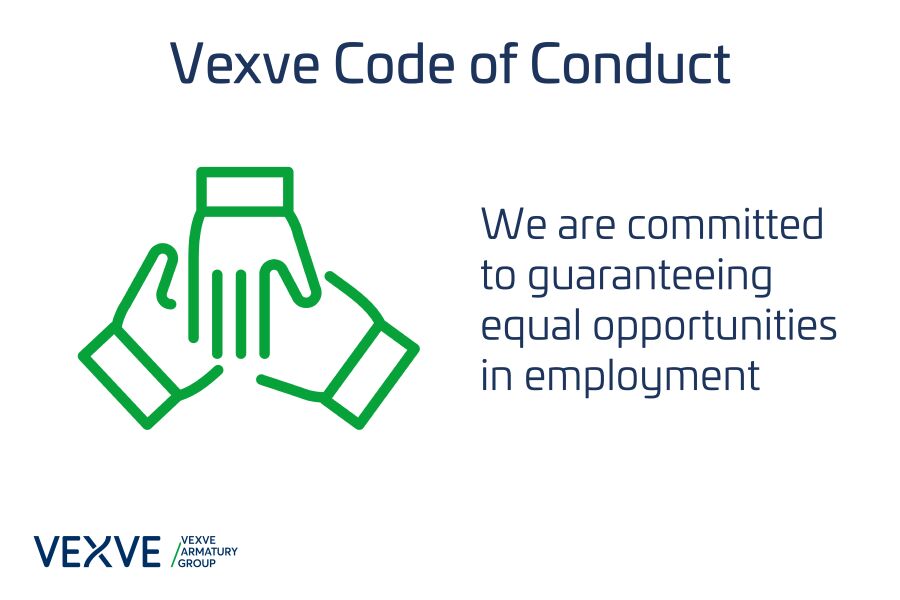 Quality and environmental policy
In all its activities, Vexve adheres to the ten principles of the UN Global Compact. We act in a way that fulfills the basic responsibilities for human rights, labor, environment and fight against corruption.
In addition to complying with legislation, internal guidelines and Code of Conduct, our operations are based above all on a strong understanding of our customers' needs, high-quality products, our staff's excellence, working together, the courage to develop and take responsibility.
Vexve's quality and environmental policy is public. Each of our employees is responsible for adhering to the policy.
Our Whistleblowing service
Our whistleblowing service is an early warning system to reduce risks. It is an important tool in fostering high ethical standards and maintaining customer and public confidence in us. You can find our whistleblowing service and instructions here.
Concrete actions tell best about responsibility, follow Vexve's news and social media channels!