Vexve – Inspired by your flow
As the globally leading supplier of valve solutions for district energy, we offer our customers a wide range of products and services developed for demanding applications. Our valve and control products together with hydraulic control solutions are used in district energy networks, power plants and the heating and cooling systems of all sizes of buildings.
Founded 1960 in Finland our roots are firmly in the energy sector. The long traditions of our brands, Vexve, Naval and Hydrox, are recognized all over the world. Our customers and partners know us for high quality, fast deliveries, superior customer service and technical expertise.
Vexve is part of Vexve Armatury Group, which is the leading European provider of valve solutions for the energy sector and critical conditions. The group is owned by a long-term oriented active owner and development partner DevCo Partners Oy.

Major events
| | |
| --- | --- |
| 1960 | Company established in Sastamala |
| 1974 | Ball valve production started |
| 1980 | Exports started |
| 2004 | Butterfly valve production started |
| 2012-2013 | Service centers in China and Russia |
| 2013 | The Internationalization Award of the President of the Republic of Finland |
| 2014 | Naval Oy acquisition |
| 2016 | DevCo Partners Oy becomes Vexve's owner |
| 2019 | Vexve Armatury Group is formed |
Vexve's turnover development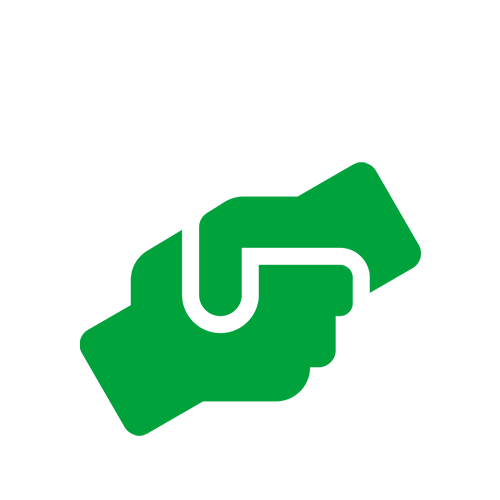 We work together
Our goal is always to be one step ahead of our customers' needs and exceed their expectations every day by serving them well. We are in the heart of their flow, securing that their business can run smoothly.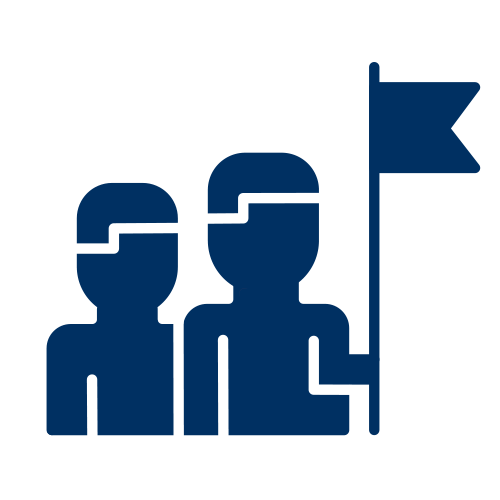 We are bold
We are constantly developing new, smart and energy-efficient valve solutions and services that are based on the strong understanding of our customers' needs and desire to deliver high-quality products.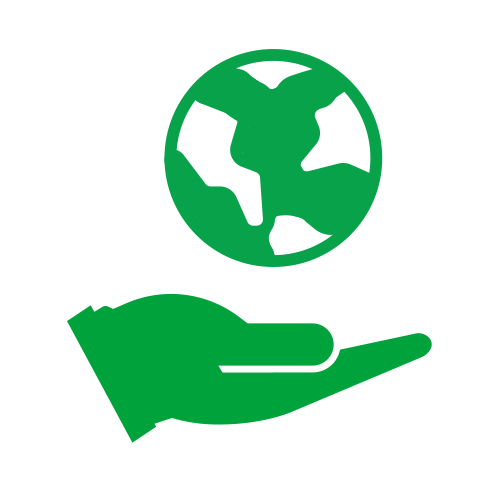 We take responsibility
Together with our customers, we create innovative and efficient energy infrastructures that support the sustainable development of modern smart cities.
Our extensive sales and distribution network covers more than 30 countries
We are actively involved in relevant organizations of the field and participate in developing the energy sector