HVAC/R
Vexve's range of valve solutions for secondary networks includes steel and stainless steel ball valves and balancing valves. The valves are designed to ensure reliable and economical distribution of heating and cooling in larger buildings. Vexve valves are typically used in ETS rooms as part of district heating substations, chiller units and fan coils. Our unique V-port balancing valves can be used for both shut-off and balancing applications and thus fewer valves are needed.
Related products
References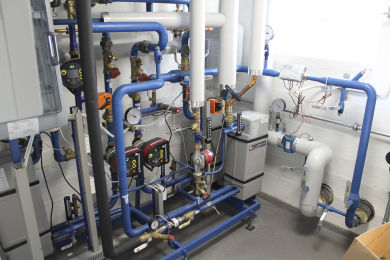 The Tyrvään Pappila restored rectory utilizes Vexve HVAC products and Vexve AM45-heat control in its district heat distribution unit.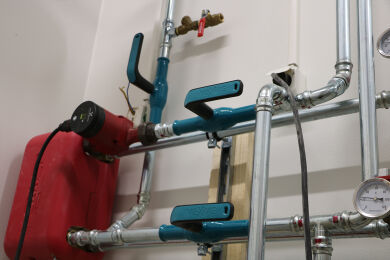 The choice of Vexve valves with integrated press fit connections for the centre's heating system made the installation process significantly faster.