---
Vexve Oy is one of the world's leading suppliers of high quality ball and butterfly valves specifically developed for the most demanding District Heating and –Cooling applications. Vexve ball valves are additionally used in various heating and cooling (HVAC/R) applications as well as Oil and Gas piping systems.
Hydraulic control solution

Vexve's Hydrox™ hydraulic actuator is particularly suitable for the most challenging installation sites and conditions. Specifically designed for district heating and district cooling applications.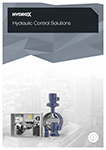 Download
Hydraulic control solutions brochure
PDF, 1,8MB
Smart temperature control solutions for OEM customers

Vexve® genuinely intelligent control solutions are flexibly scaled to the most demanding customer needs.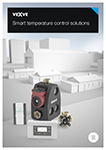 Download Temperature control catalogue 2015
PDF, 1.8MB
Watch the video
| | |
| --- | --- |
| | Vexve Smart City Solutions |
News and articles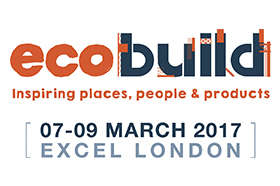 23.02.2017
Vexve at the Ecobuild trade fair in London
Vexve will participate from March 7 to 9 at the Ecobuild trade fair in London. Ecobuild is one of Europe's biggest events for sustainable construction. This year's theme is Regeneration.
Read more »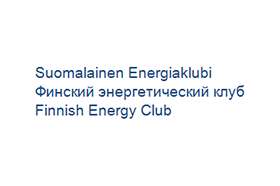 22.02.2017
Vexve accepted as a member of the Finnish Energy Club
Vexve's membership of the Finnish Energy Club has been approved. In addition to membership, Vexve also gains a seat on the Energy Club Board of Directors. The Finnish Energy Club was established by Finnish energy companies in 2010, as an organization with the aim to promote Finnish energy and cleantech expertise internationally and encourage exports.
Read more »