---
Vexve is the globally leading provider of valve solutions for the heating and cooling needs of cities and industry. Developed for demanding applications, Vexve valve and control products and hydraulic control solutions are used in district energy networks, power plants, and internal heating and cooling systems of buildings.
Underground solutions
Vexve offers comprehensive underground solutions, even for the most challenging operating environments. The plastic chamber is designed to be the optimal companion with manual and hydraulic valve operating systems of direct-buried valves. Vexve Underground Solutions are specifically designed for district heating and cooling applications.
Smart temperature control solutions for OEM customers

Vexve® genuinely intelligent control solutions are flexibly scaled to the most demanding customer needs.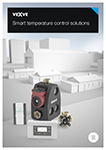 Download Temperature control catalogue 2015
PDF, 1.8MB
Watch the video
| | |
| --- | --- |
| | Vexve Smart City Solutions |
News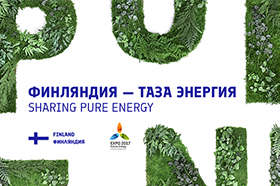 12.06.2017
Vexve presents at the Astana EXPO 2017 world fair
Vexve takes part in the Astana EXPO 2017 –World Fair at the Finnish pavilion from June 10 to September 10, 2017 in Kazakstan. Started in 1851, the World Fair gives different countries an opportunity to present their own innovations and inventions. The theme of this World Fair is Future Energy and how it can respond to the social, economic and environmental challenges of today. The event is expected to attract more than 5 million visitors.
Read more »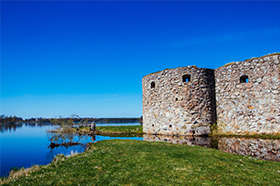 09.06.2017
Vexve's products support a Swedish municipality's energy goals and sustainable development
Vexve valves and hydraulic control solutions support the ambitious energy targets of the Swedish town of Växjö. The objective of Växjö is to be completely free from fossil fuels by 2030.
Read more »